Computer Support for Small and Mid-Sized Business
We guarantee our work and will always provide a solution,
whether you're big or small, we can help you too.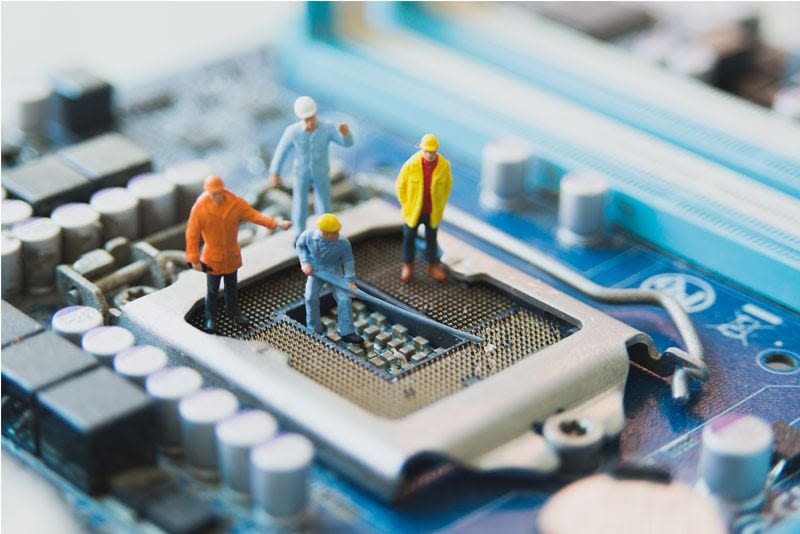 We bill in half-hour blocks, with a minimum of one hour

We don't charge for travel time. Our one-hour minimum saves you money

If there is an emergency, we have same-day service available.
Most problems can be solved in an hour or less with our business tech support.
Here are some suggestions what our expert technician can do with any extra time:
We Focus on Delivering
ITechFixes is comprised of individuals with extensive experience in the IT field with both businesses and residential customers. Our experience sets our computer repair technicians apart, but we pride ourselves first with listening to your needs then meeting them.

We Understand
Depending on your current issue, we may be able to fix your computer issue without needing to make a visit or have you visit us. We can assess your computer's issue by accessing your computer remotely with your request and permission.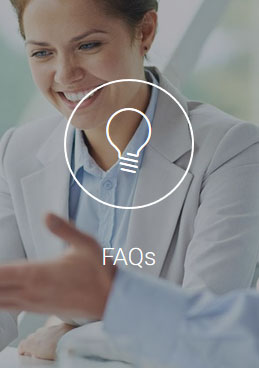 We Will Ensure
We have innovative plans that will help you make the best of choices for home tech support solution plans we offer. Our team of skilled technicians will work with you on-site to develop solutions customized to suit your system's need.
Choose your OS
We provide support for wide variety of devices and OS
Apple OS issues
As Mac users, we're used to not having to frequently troubleshoot our computer problems...
Windows OS issues
If you are experiencing a slower than usual machine, receive frequent start-up errors, or machines that freeze
Android OS issues
The average phone or tablet buyer has no way to upgrade their operating system unless
Simple Pricing.
Our goal is to connect you with the experts to help you find what you need when you need it.
We can help you get results.