Defrag Computer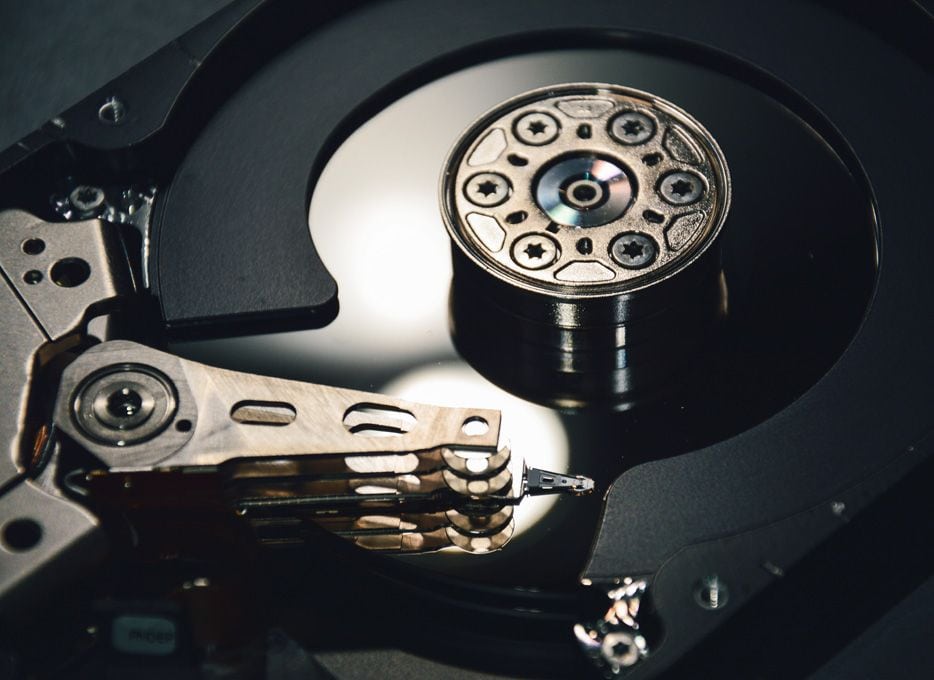 What Is PC Defragmentation?
Defragmentation reduces the amount of fragmentation in file systems. You have to defrag computer at least weekly because it could be a reason for the slow speed of your PC. Our Techies are well trained to do this process. You can handover your PC to our techies without any hesitation. They will defrag your computer via the internet. Just sit and relax while our techies defrag your computer
We will be at you service anywhere and anytime via online.
Our Defragmentation Services Include
Related Topics and Training:
Top reasons explaining why to choose us
You are receiving the best price from highly trained techs