Having Problems with Windows Update?
If windows update fails to get the patches in a timely manner your computer can be exposed to needless risks. Windows update errors can occur due to various reasons.
Let our specialists help you fix your Windows update problem online. Our techs are professionally trained to decipher those complex Windows Update Error messages and codes. We will configure Windows Update to install updates automatically to ensure that your PC computer is always up-to-date and not easily vulnerable to computer worms and other malware.
Our Windows Update Services Include:
An example of Windows error update could be when you try to install updates from the Windows Update Web site, from the Microsoft Update Web site, or by using the Automatic Updates feature, you receive a message that states that the update or the updates were not installed successfully. However, the updates are displayed in the Update History part of the Web site. We have helped thousands of customers and helped them fix these windows update error.
On Tuesdays Microsoft typically releases new software updates. Approximately 90% of all clients use automatic updates to initiate software updates, with the remaining 10% using the Windows Update website.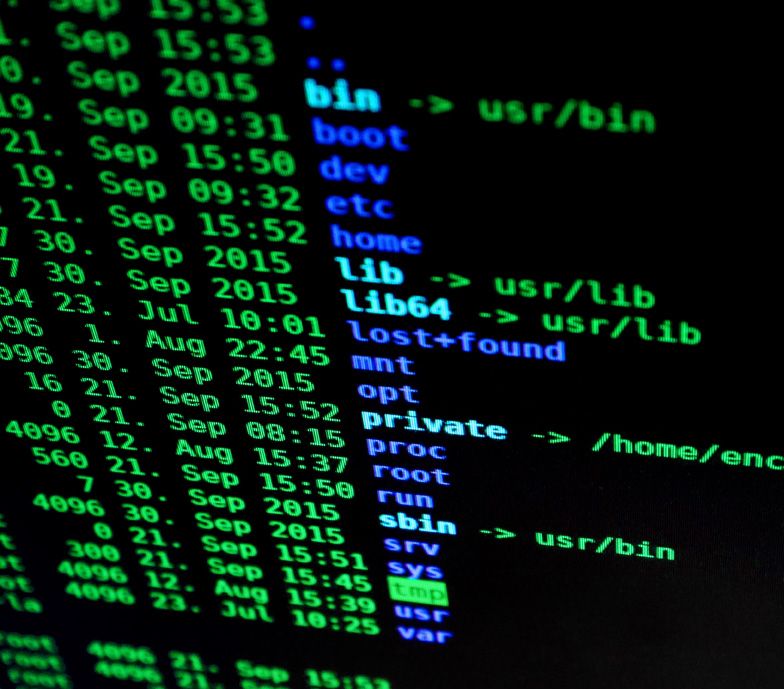 Top Reasons Why Choose to Work with Us
You are receiving the best price from highly trained techs