Are you a frequent computer user? Then you might have a laptop as well. Laptops are portable computers which have the same facilities as a desktop PC. It's light-weighted and mostly cheaper than desktop PCs. IBM 5100 was the first portable computer which was available commercially. From that year onwards portable computers started to emerge in different forms. These days' portable computers exist in the name of laptops, Notebooks, and Netbooks.
HP, Dell, Lenovo, and Acer are some of the famous laptop vendors. We can use laptops for various purposes because they are light-weighted and portable. Earlier days people took files to their workplace but nowadays they carry laptops.
Laptops have most of the features of a desktop PC. So it's apparent that laptops may face the same technical problems. We know how much you value your laptop. Here at itechFixes, we take special care of your laptop and recover it from all the technical errors. We provide the world's best laptop repair services.
Laptop repair must be done by professional technicians. Don't handover your laptop to unlicensed technicians. They may either damage or steal your laptop. Your user account should have administration privileges. Create a separate account for your friends without administrative rights.
Notebook & Laptop Support
Online Tech Support & Troubleshooting for Your PC
Our Laptop support specialists, with the use of highly secure remote support tools, will manage your PC as if they were seated right next to you. ITechFixes deploys a suite of diagnostic and computer repair software to accurately find the root of your laptop's problems and fix it quickly. Before providing our quality tech support, one of our ITechFixes will simply explain what your PC's problems are and how we will go about fixing them. All technical support tasks are carried out using industry and vendor recommended (Microsoft, Norton, etc.) best practices.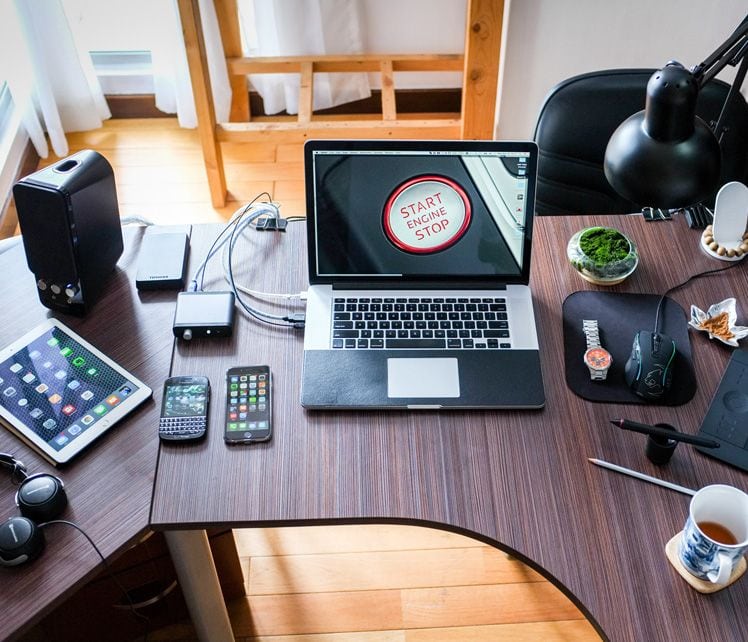 Remote PC support is a method of providing technical support though the internet with the help of remote computers. These remote computers will be situated in a totally different location. Special software will provide the interface to the technician and the computer. You don't need lots of equipment to receive this service. All you need is a computer and an internet connection. Be sure your internet connection doesn't get interrupted in-between of the tech session. Some processes need real-time operations. If they get interrupted it has to be done again. So give it some importance.
New Laptop Setup / Upgrade
Bought a new Laptop? Our online tech support team will help you transfer your existing files, personal settings, and system preferences (bookmarks, saved passwords, etc.) to your new Laptop with ease. Additionally, ITechFixes' specialists will install essential security software and patches to keep your computer safe.
Planning to Upgrade Your Existing Computer?
iTechFixes will take you through the various options available in the market to help you make an informed decision.
GET A FREE CONSULTATION
Laptop Peripherals Support
Printers, scanners, smart phones, and cameras that you use with your computer always seem to fail when you want them to work the most. ITechFixes will help you troubleshoot those annoying problems that crop up when transferring images from your camera to your PC or music from your PC to your MP3 Player. Our online tech support specialists will configure and troubleshoot your computer so that devices connecting with your PC deliver.
If you wish to receive tech support from us then call our tech support number. You will be connected with one of our technicians. He will explain you about our services. If you wish to register then you should pay an annual subscription fee. When we finish our registration process we will guide you through rest of the process.
Laptop Performance Optimization
ITechFixes will help you improve the performance of your computer by optimizing it and then, by keeping necessary applications regularly updated. This will help your PC run like new all the time, in the same way a regularly maintained car does. Regular PC maintenance removes viruses, spyware, and other nasty programs, ensuring that your computer's resources are utilized by essential, safe programs.
We Offer Various Laptop Support Services:
Related Topics and Training:
Top Reasons Why Choose to Work with Us
You are receiving the best price from highly trained techs