You Likely Need a Computer Service Tune-Up if Your Computer is Exhibiting the Following Symptoms:
Do you have time to run errands while waiting for the computer to start?
Then maybe it's time for a computer tune up service.
All computers need some maintenance at least once or twice a year, in order to "clean the house". There is lots of junk that accumulates with everyday use and that starts to slow down your system, making your computer more susceptible to crashes. That can be fixed with some computer tune-up service.
If your computer is not performing the way you know it should, ITechFixes can help you. Our computer tune-up service will optimize your computer's performance to the best it can possibly be.
ITechFixes takes a detailed and personalized approach to optimizing your system.
Our service is convenient, fast, and makes a noticeable difference in the performance and life of your computer. We'll go through every aspect of your computer's software to ensure it runs the best it can, then we'll perform a hardware check to ensure reliability and alert you of any problems.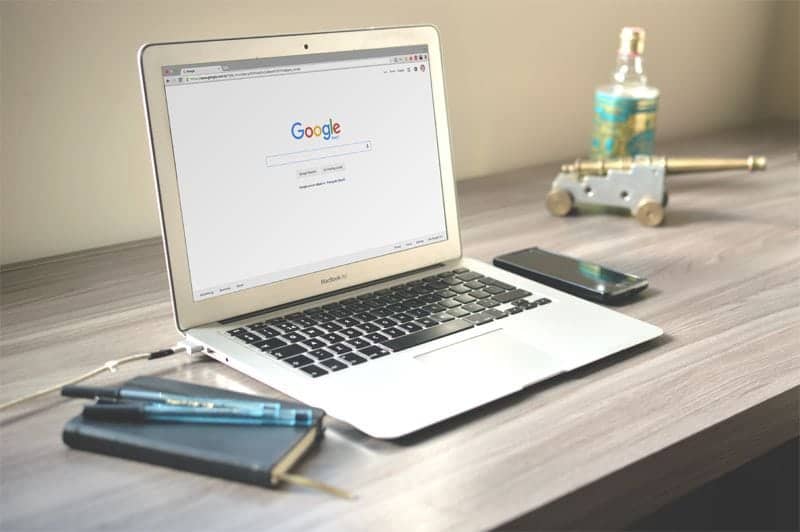 How Our Computer Tune-Up Service Works
We connect to your computer remotely over a secure internet connection and perform a complete system overhaul. We go through a detailed computer wellness process that includes the following:
Looking for tech support for your business?
Keep in Touch with us
With suggestions or issues
Remote Desktop Diagnostic
Free Evaluation
Before you take your PC or Laptop to a shop give us a try, 9 times out of 10 we can fix it remotely! Get friendly 100% Guaranteed* Help Now with a Free Evaluation! Some fixes are simple and we been known to fix a simple fix during the diagnosis with no cost!
Guarantee a call back within 24h! *
*If we do not answer, please leave your name and phone number
We believe that putting the customer first and always being accountable is how you gain trust and loyalty.
iTechFixes is a help desk and personal technology support services provider for small businesses and home consumers nationwide. Our friendly, patient and professional U.S.-based support technicians connect directly and securely to your device to solve your problems. We offer a number of affordable service plans, including one-time support and unlimited support memberships.