Delivering On-Site & Remote IT Support Services
For Your Home & Small/Mid-Sized Business
The iTechFixes Difference
ITechFixes is comprised of individuals with extensive experience in the IT field offering services to with both businesses and residential customers. Our experience sets our computer repair technicians apart from the competition. We pride ourselves on being responsive to your individual needs.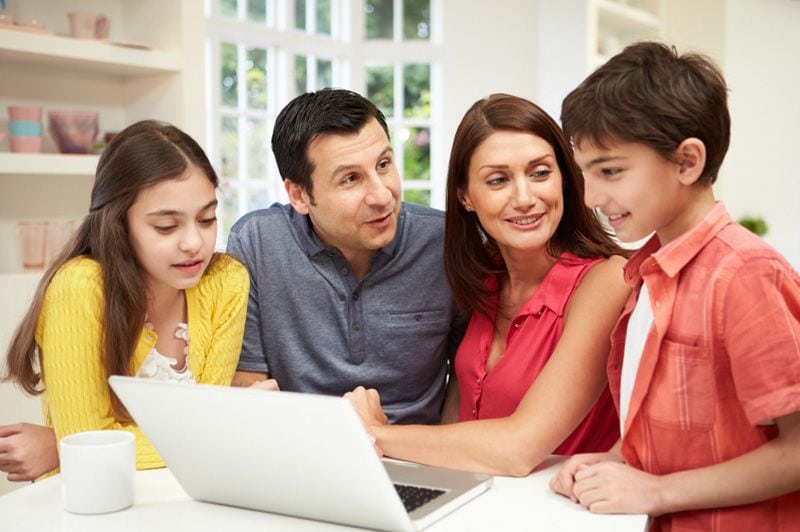 How Long is a Typical Repair?
A remote repair session can last more than an hour based on the complexity. The great part about this process is once our technical support technicians are connected you don't have to stick around while we fix your device unless you want to.
Where Do I Take My Computer?
You don't! We perform most technical support work from wherever you are located with our remote tech support software and management tools we can quickly assist you with whatever trouble you may be having.
What Do I Have to Do?
Choose which tech support Membership is right for you or if you prefer hourly rates and call (608) 728-7575 or CHAT with a technical support technician now!
Your Best Stop for a Remote Technical Support Company
We Support a Wide Range of Issues and Devices
Have Special or Custom Requirements?
Get Business Technical Support Service NOW!
CONTACT US
Top Reasons Why Choose to Work with Us
You are receiving the best price from highly trained techs
"Whether you are looking into the purchase of a computer system, or need a repair it can be overwhelmed. Since we start using their services, we are more than satisfied."
Have Questions? Interested in Signing up?