Everything we do is focused on you




Troubleshoot Email Problems


Customer Email Support Is Our Priority

If you have a question concerning your email account or an urgent issue to solve, feel free to contact us. Email troubleshooting with iTechFixes support is the best way to get rid of any questions or problems. Use the online form and receive help from our competent and friendly staff. Don't hesitate to contact us!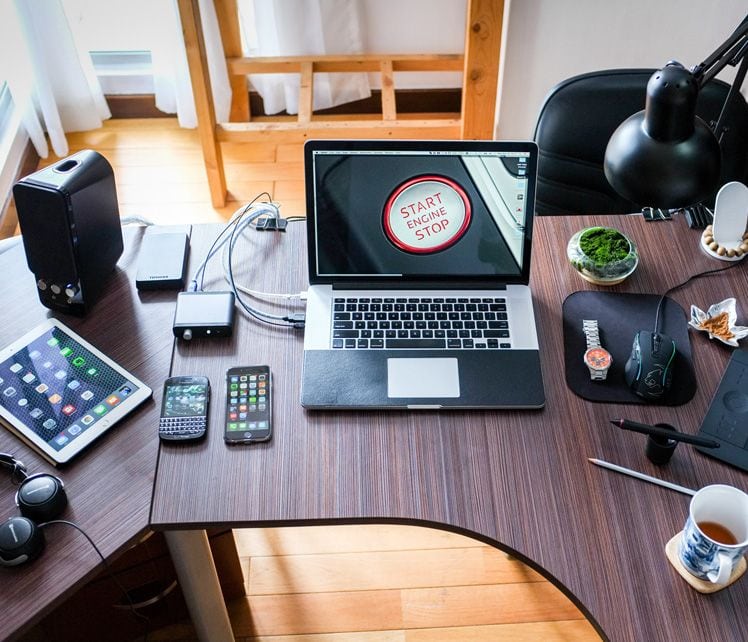 Email troubleshooting is our daily task.
Whenever you encounter any problem, contact us immediately.
If you have a question regarding our services or encounter a problem, we will provide you with a fast and professional answer. Email troubleshooting with iTechFixes is so easy!
We can help you route and consolidate emails from multiple accounts. Additionally, we can help you personalize your email application so that you can have your own signature, create mailing lists, or set up automatic notices.
With iTechFixes helps you save time and money by solving your email problems online. Request a callback or just give us a call at 608 728 7575. We install and maintains email software on hundreds of computers and guarantee you an outstanding experience.
Email Support Services Include
Related Topics and Training:
Top reasons explaining why to choose us
You are receiving the best price from highly trained techs