Printer Connectivity Issues
Printers are like real command lines of any office. We are living in a digital era, but the importance of black and white cannot be denied in our offices. The number of Laptops and computers are increasing, and the same thing can be said about printers as well. There is one more reason behind this increase in the number of printers, which is that more and more people prefer typing instead of handwriting because of the ability to make corrections using word processors very easily, ruling out entirely the need for rewriting the document all over again.
Printers can also trouble you because of various types of malfunctions. Some of the most common issues with the printers are when the paper gets stuck in them or they start throwing ink randomly over the papers. Even changing the ink of printer can be a tedious task for you sometimes. Things become even more difficult when you need to carry these printers to the repair centers physically. All this is very time-consuming, and sometimes even put a break on the workflow.
We understand these situations very well. We can solve your printer problems by two methods. First we can attend to your calls and fix any such printing issues, and secondly, we can train you with a brief crash course about certain day-to-day issues that they usually encounter.
Just like your networking server, your printer is also a very important part of your home or office network. All of us prefer a shared printer or network printer.
Not only we can help you troubleshoot the printing issues, but also, we ensure compatibility of your printer with new network devices, and your cloud zones as well. We are available to attend all your printer related queries and solve them at earliest possible either with the help of remote setup or with a physical visit as the time permits.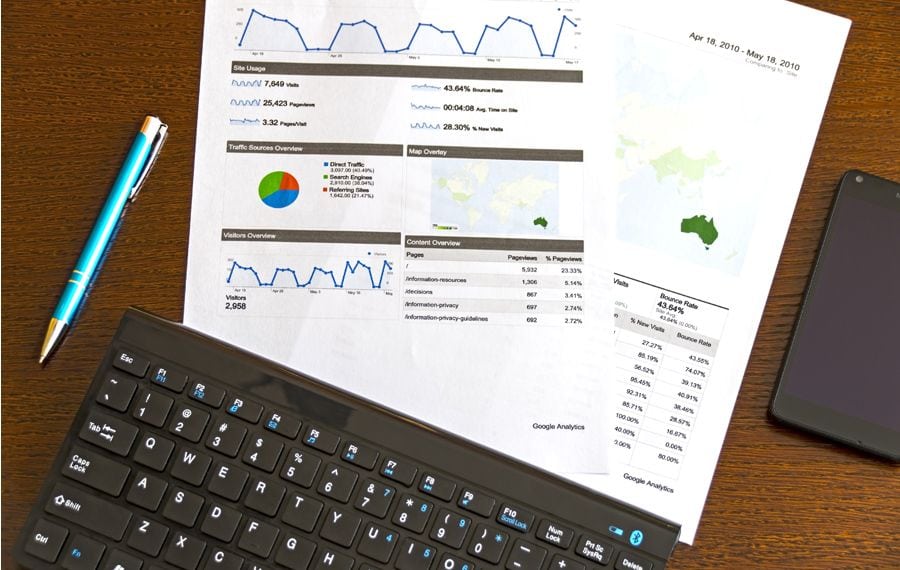 Troubleshooting Printing Services Includes:
Top Reasons Why Choose to Work with Us
You are receiving the best price from highly trained techs