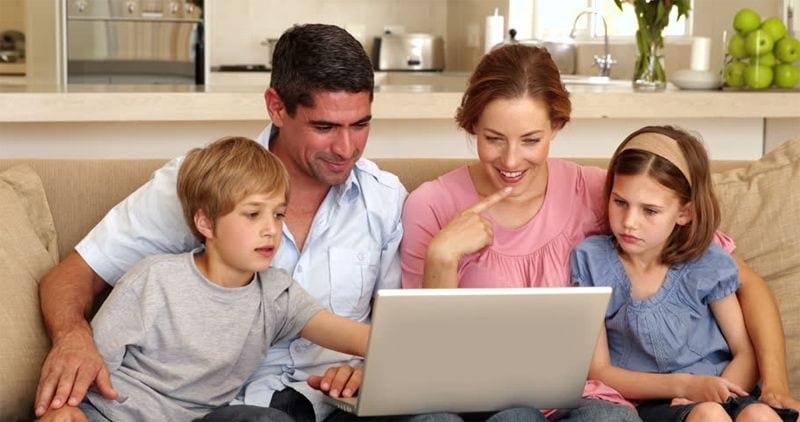 Our Mission
ITechFixes is comprised of individuals with extensive experience in the IT field with both businesses and residential customers.
Our experience sets our computer repair technicians apart, but we pride ourselves first with listening to your needs then meeting them.
Depending on your current issue, we may be able to fix your computer issue without needing to make a visit or have you visit us. We can assess your computer's issue by accessing your computer remotely with your request and permission.
Weekly

Bronze

+ $29.99 one-time setup

Connect with us online
Available nationwide
Hardware/software not included
Intensive trouble shooting
A typical router program
Extensive computer clean-ups, etc.
30mins PC tuneup
Expert Technicians
Fully US based
Monthly best choice

Silver

+ $79.99 one-time setup

Best Value
Available remote only
No expiration
Unlimited Support up to 3 devices
WiFi Connectivity
Computer Tune Up and Maintenance
Much More…
100% Money back guarantee on first issue
Fully US based
Yearly

Gold

no setup fee

PC Defrangmantation
Networking and WiFi Deployment
Home Networking Support
Printing issues
Extensive computer clean-ups
Basic malware and virus scan
100% Money back guarantee
Fully US-based
Yearly Support for 3 devices
Much More…
*All prices shown above for home subscription are for residential customers.
Top Reasons Why Choose to Work with Us
You are receiving the best price from highly trained techs
Testimonials
What Our Customers Say
We care what our customers think of us. The best compliment is repeat business. Here are a few quotes from our satisfied customers:
Looking for tech support for your business?