We Support All of Your Day-To-Day Home
and Business Technology Needs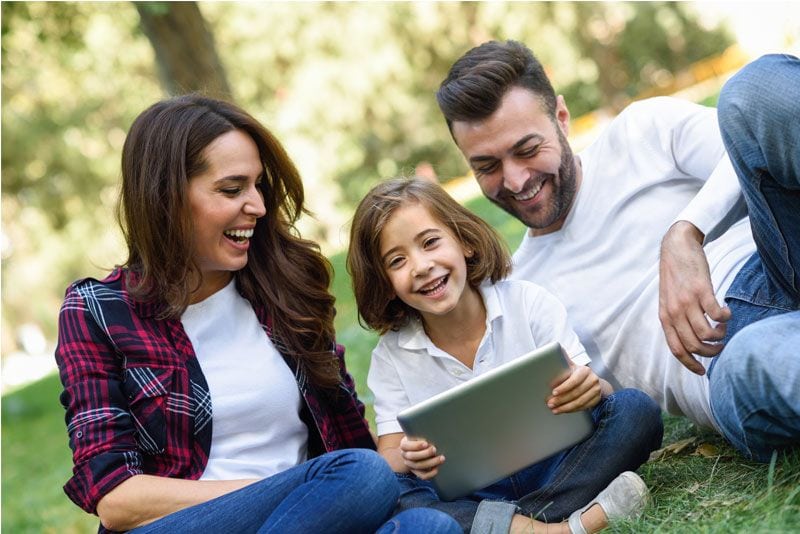 We don't stop until your technology issues and problems are solved. By providing you with immediate support from experienced expert techs via phone or internet, we make your life a whole lot easier. Our customers often tell us that they don't know what they did before having iTechFixes discovered.
We connect to your computer remotely and handle issues ranging from virus and malware removal, antivirus and security software issues to home networking, computer tune-ups, troubleshooting email problems and more.
We can back up your data on the cloud and configure your smartphones and tablets. US-based techs are standing by and ready to handle it. With us, the technology support you need is always just a phone call, chat or email away!
Get Technical Support Service for Your Home or Business!
We provide technical support, training and consultation for all of your home and business technology needs
Experience
Our technicians are the most helpful, courteous, experienced, knowledgeable and patient technicians available.
Fast Support
Chat with one of our expert techs either via phone or internet, leave us a voice mail or send us an email. We can respond up to 24h and we can even connect to your computer remotely.
Helped Thousands
Be among the thousands of happy customers who have had their issues resolved.
Top Reasons Why Choose to Work with Us
You are receiving the best price from highly trained techs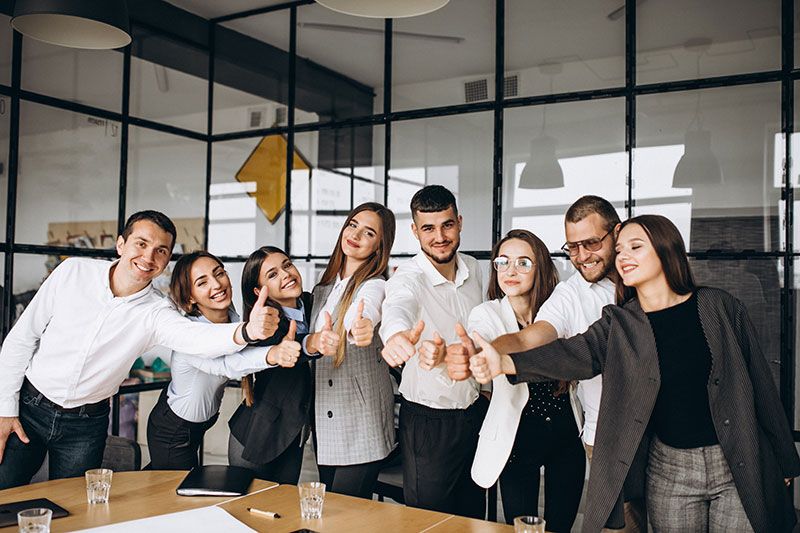 Who We Are?
ITechFixes has 15+ years of experience providing computer technical support to home and business computer users. If you are looking for assistance with a new computer, installing hardware or software, scanning for and removing a virus, or looking for advice on new technology, our friendly U.S. based technicians can connect to your machine and provide help.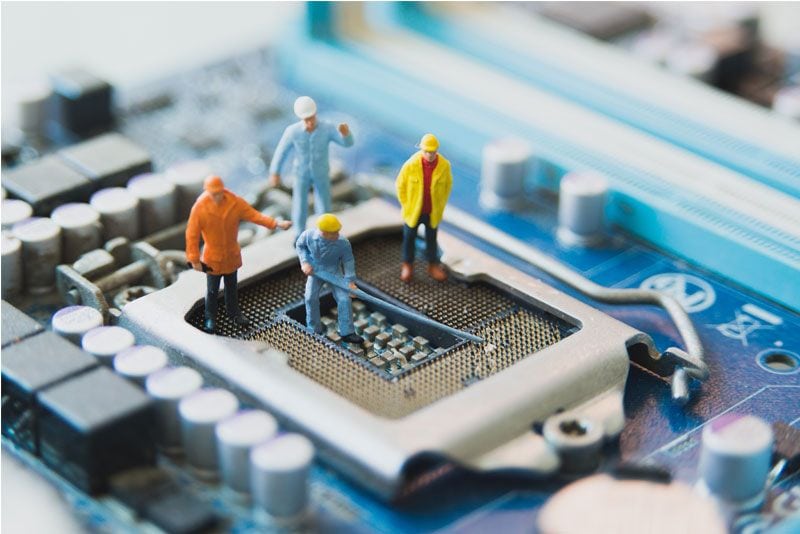 Our Story
Great customer service requires great people. We proud ourselves in the elite online computer tech support that we provide to our clients every day. With 10+ years of experience that shaped the insight and knowledge, iTechFixes provide daily support. The company is dedicated to providing the best possible experience for our customers. If you are looking for a different approach to solving your digital life challenges, by connecting with a remote support technician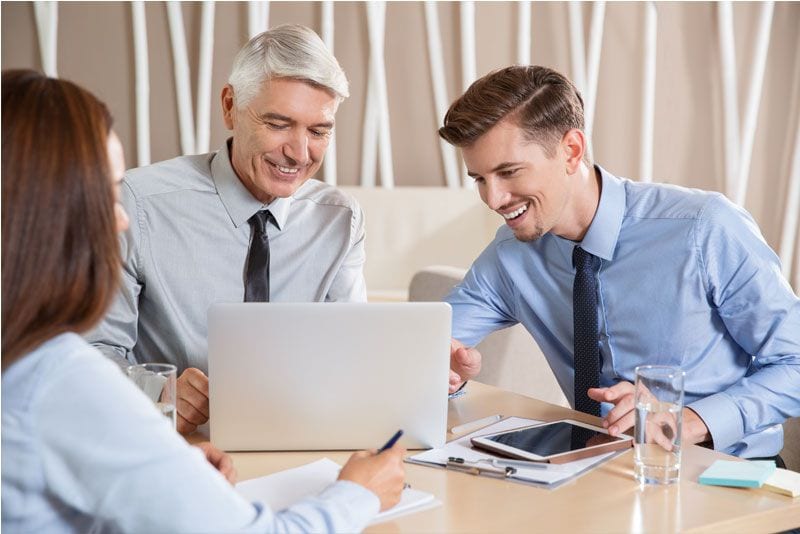 Our Mission
Our mission is simple – create customer experiences that lead to a better relationship. We believe that putting the customer first and always being accountable is how you gain trust and loyalty. No scripts, no robots, just answer from courteous and knowledgeable remote computer repair professional who has your digital life's best interests in mind.
Testimonials
What Our Customers Say
We care what our customers think of us. The best compliment is repeat business. Here are a few quotes from our satisfied customers: