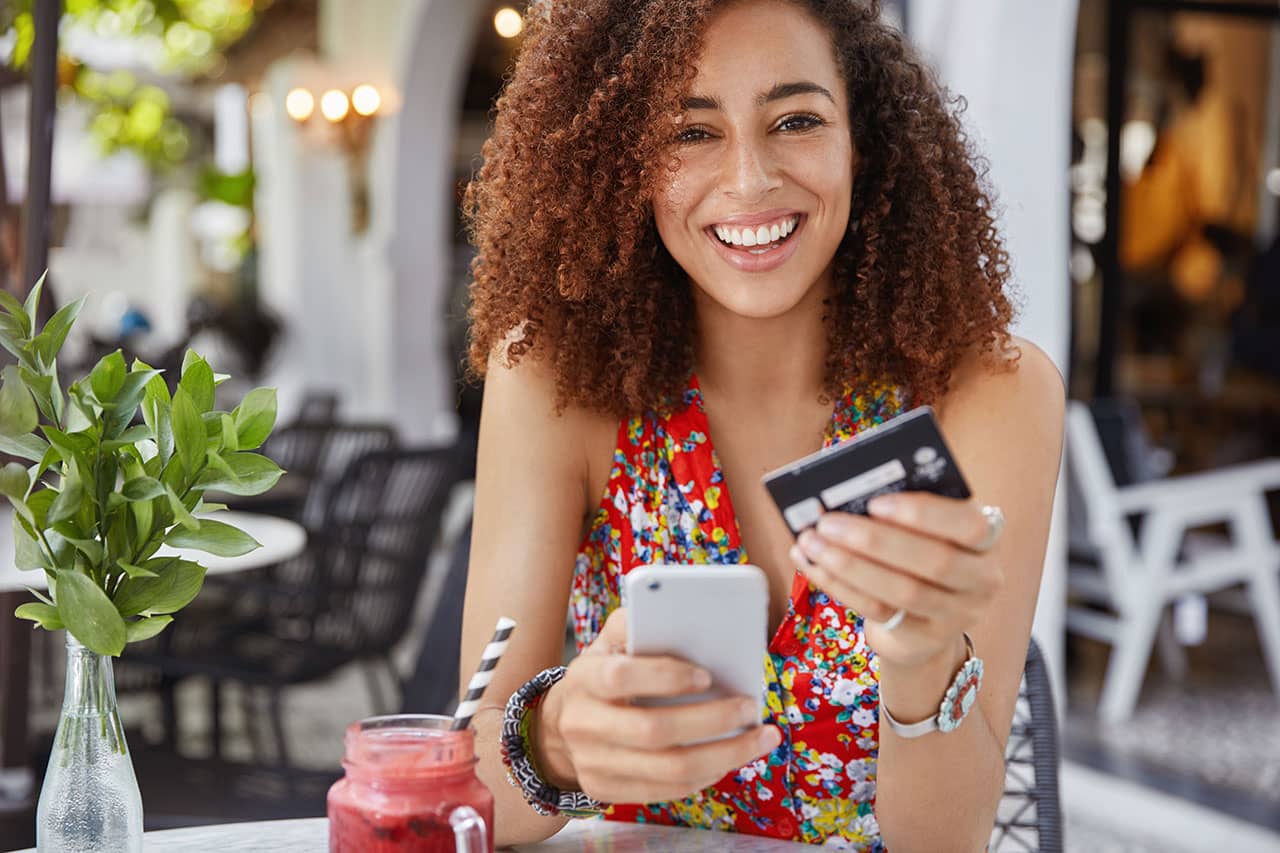 8 Tips for computer and online safety
Today online safety is extremely important and knowing some simple Tips for computer safety online can save you from troubles. It can seem as though the internet can be a somewhat scary place where no one is to be trusted, but this should not discourage you from using it! While it is true many threats are present online, there are many simple steps you can take to make your online life more safe, secure and comfortable.
Following these tips will help you increase your computer and online safety
Update! Update! Update!
It is vital you update everything that can be updated on your computer. Your Microsoft Windows or your Mac OS will often ask you to install updates when you're shutting off your computer. These updates send out the most secure and latest version of themselves to your computer. This makes your operating system stronger against the present viruses or security threats.
If you have an anti-virus installed on your computer, then they will often also ask to be updated. This is also important as this will provide the anti-virus with the latest definitions of the most current online infections. There can be as many as a quarter of a million new viruses online daily so this is very important!

Finally, it is best to update anything else that asks for updates such as your browser or most other programs that connect to the Internet. You will better off because of it!
This may seem like a lot of work but you can choose automatic updates for most programs on your computer. This means they will not have to ask you to update every time there is a new update, they will simply perform it themselves. To learn how to set up automatic updates on Windows XP, Vista 7, 8 and 8.1 click here. If you are using a Mac OS, click here.
Back-up your important files
You never know when your computer could be compromised or even when the hardware may become faulty. It is never a bad idea to back up important files such as work or important documents, pictures or music onto an external hard drive. This permits the files to exist outside of your computer. If the computer breaks or becomes unusable, then you will still have some of your most important files available and unaffected. Better safe than sorry!
Never open emails from unknown senders
It is best to delete emails from unknown senders before even opening the email. If you have opened the email because you knew the sender but the content seems suspicious, delete the email. Don't open any attachments. Opening an attachment in your email account could permit a hacker from gaining access to your email and using it to send more malicious programs to all of your contacts, thereby infecting hundreds of more people.
Password Security
Keeping varied and strong passwords is very important to online safety! If the security of a certain webpage is compromised and hackers obtain your password, they could try the password on many other sites. This means they could access more and more of your information. It is best to keep a few different passwords for different webpages. The longer the password the better. Always choose one that is over 8 characters and preferably with letters and numbers. The addition of symbols (+*&#) are also a good idea.
Disable or uninstall Java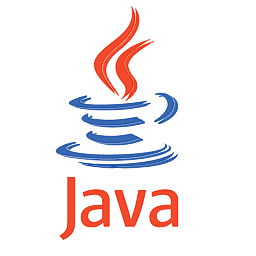 In our post on hackers we explained that hackers will sometimes break into a specific program and access your computer through that program. One of the programs that is notorious for security breaches is Java (note: this not the same thing as Javascript). Java is a programming language and is used to view some content on certain web pages. Most people hardly really use Java anymore, but if you know you often do, you can simply disable the Java browser plug-in temporarily and turn it on only when you need to use it. If you would like to make your computer safer, you could remove Java entirely. You will most likely not miss it. This will protect your computer from many security threats. On thing everyone should do, regardless of if they keep Java installed or not, is uninstall/delete all old versions of Java! As Java constantly updates, these old versions create security threats on your PC. If you would like to learn more on how to uninstall or disable Java simply click here.
Install a 2-way firewall
It's a good idea to have a firewall installed. This basically creates a barrier so that outside threats cannot get in your computer.  However, installing a two-way firewall is even better than a regular firewall. Not only does it prevent infections from getting onto your computer but also protects your information when it is accessing something outside of your computer. For example: if you have a program that accesses a server, or information, outside of your computer, the two-way firewall makes sure you are aware of this and tries to protect you further. This is important as if any outgoing data from your computer was compromised, so could your privacy.
Differentiate between http and https
When you look at the address bar in your browser you will see it says http:// or https:// this may look like virtually the same thing to you but they actually mean different things. A website that uses https:// at the beginning of its URL is more secure than one that only uses the http://. This is because websites using https:// are using SSL (Secure Sockets Layer) or TLS (Transport Layer Security) which doubly encrypts your outgoing data so it is safer online. This may all sound like a lot of mumbo-jumbo but essentially if you are putting down personal information or entering in credit card information then you should check at the top left of the address and see if it is https://, this will help you know if it is a safer webpage. For more detailed information on this click here.
Scan
The last way you can ensure a safer computer is by installing an anti-virus alongside your FixMeStick. Your anti-virus will try its best to prevent any infections from entering your computer and is for sure a good first round of protection. But for a truly clean computer, running regular FixMeStick scans is your best bet. We recommend running the scan every   2 – 3 weeks for best results.
Following these simple steps will help you not only keep a clean computer but browse the web with peace of mind! For more safety tips don't forget to check out some of the other blog posts.