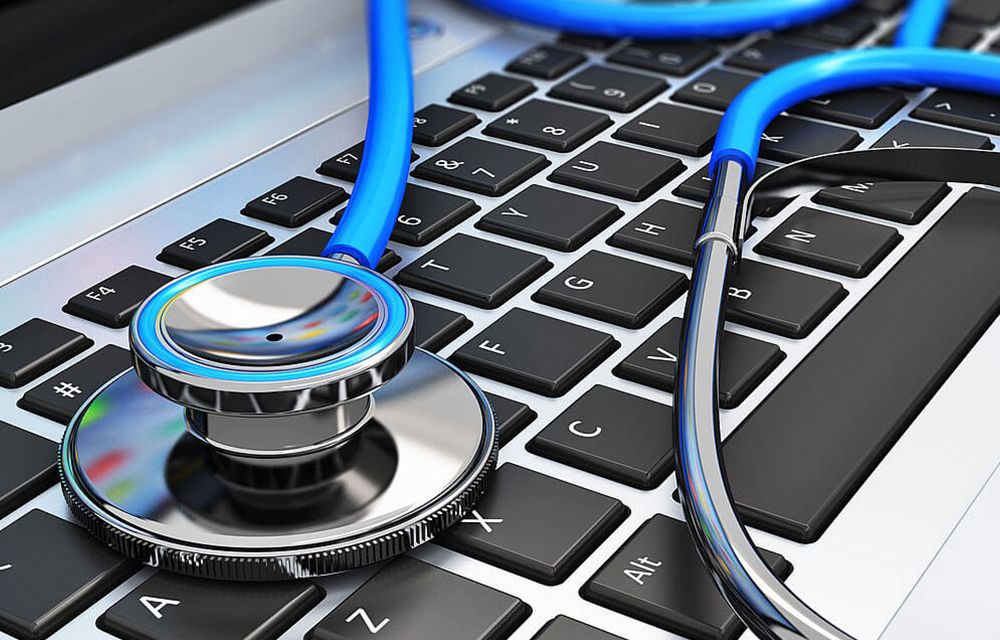 The Best Antivirus Solutions against Malware
The need for Best Antivirus Solutions or tools is greater than ever as the increase in malware threats, including particularly lethal ransomware, means that users would be wise to step up their game and take their online security protection to the next level.
The best way to deal with these threats to your data and computer access is to be proactive; using a multi-tiered approach, including antivirus protection.
In this article, I'll explain some of the ways viruses infect computers and the best methods for prevention and cleanup.
Malware is the general term for unwanted/harmful software that is installed on a computer, typically without the user's knowledge. Viruses, Trojans, and Spyware all fall into this category.
The typical scenario involves a computer that functions normally one day and then is extremely slow or non-responsive the next day. Infections from Malware can sometimes take weeks to manifest. Here's how they come to be.
Malware – The Beginning
The usual conduit for Malware is email. When you open an email, you are most likely downloading all of the content in that email. If it is a spam email, or even if it doesn't look like spam, you run the risk of infecting your computer. Other avenues for virus infection include porn sites, gambling sites, and free downloading websites. This last one is important as it seems most people that bring their computers here for virus removal tend to have programs such as "LimeWire" or some sort of torrent sharing software installed.
Malware – The Middle Man
Once a computer is infected, several things can start to happen. The most virulent programs will start to download other viruses through your internet connection (you will never notice this unless you are paranoid and watching your web activity through your router at all times). These programs are typically referred to as "trojan downloaders". They are Trojans because they secretly sneak into your system by piggy-backing off of legitimate files, or at least files that your system thinks are legit. Hence, the Trojan name…from the ancient Greek idea (Trojan horse).
Malware – Resolution
All is not lost. Often times, these viruses are a meager attempt by amateur hackers. They are easily parlayed if you use the right tools.
The following is a list of the best tools available at the time of this writing for staving off computer infections of all varieties:
Sometimes these are not enough. In these cases, please bring your computer to us for repair. We will give you an honest diagnosis and a fair price…Always!
There used to be many free antivirus software providers but in recent years they have mostly all become paid services. Antivirus protection has never been as important as it is right now due to cybercrime at it's highest level. Finding the best free antivirus can be a confusing task so here you can compare free antivirus reviews to get the perfect antivirus for your security needs.
If you need virus removal, please contact us.