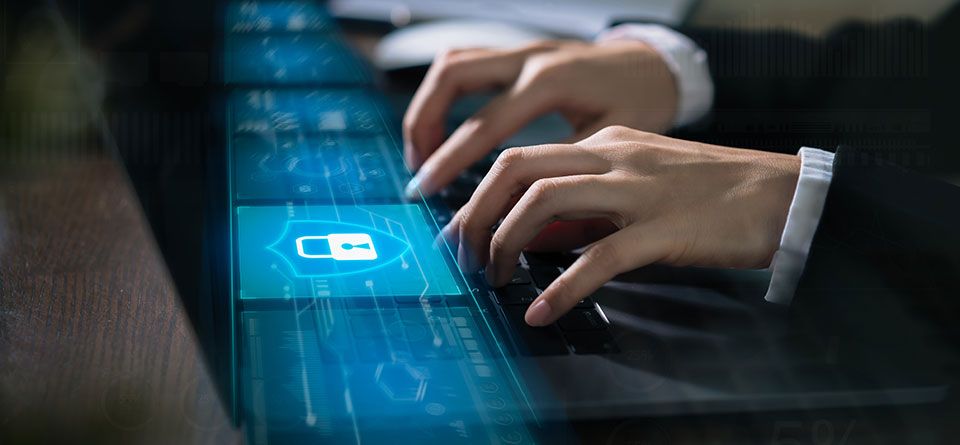 7 Tips to Prevent from Infecting Your Computer with Viruses
It is important to protect and prevent from infecting your computer from viruses, hackers and spyware. Viruses can delete files, hackers can retrieve personal information you have on your computer, advertisers can load programs that read and send them your passwords without your knowledge
Let's take a look at seven additional ways you can protect and prevent from infecting your computer with viruses and malware:
Keep your computer up to date:
It's best to enable automatic updates on your Windows computers in combination with running updates for programs such as Java and Adobe. Software makers like Microsoft and Oracle routinely update their software to fix bugs that could potentially be exploited by hackers. Most of these updates include security patches for security holes in the Windows operating system. If you can avoid using Java and Flash we strongly recommend it.
Don't use Internet Explorer:
Internet Explorer (IE) is Microsoft's classic web browser, originally released way back in 1995. Today we have the option to choose from so many browsers to choose from.  If you prefer Chrome, Firefox or Opera, they will all be safer than Internet Explorer.  Unfortunately, we still see a lot of people using Internet Explorer.
Avoid suspicious web sites:
There are over 130 trillion web pages out there right now. Sometimes it's impossible to know whether a photo will contain malicious content. Be sure to notice the url of the web site. For example: apple.tisur.com is not apple.com.
Use a malware scanner:
Malware scanners are different than anti-virus programs. Many of these applications are free to use. The best way is to have malware and virus protect software. It's recommended that you schedule the scans to happen weekly. You can follow our Virus Removal section.
Scan email attachments:
Some people receive viruses from email send from their friends and not even know that they did it. Once hacked, the hacker will sometimes use that account to send malicious content to the entire address book list. Microsoft says 44.8 percent of Windows virus infections happen because the computer user clicked on something.
Back up your computer:
Sometimes when a virus removal will cause damage to the operating system. In this case, is better to re-install the operating system. It is way easier if you have your data backed up. Many times a backup will save you a ton of time if you have to repair the operating system and it is another way to keep safe protect and prevent from infecting your computer and your data.
A study shows that 29 percent of computer users do not do a regular backup. And this means that you have no protection from calamites ranging from hard drive failure to natural disaster. If you have important data, back it up.
You have three backup options to choose from: an external hard drive, online backup service, or cloud storage. Use a service like Google Drive, Dropbox, OneDrive and your files will be continually backed up to the cloud.
Use antivirus software:
You can pay for software to protect and prevent from infecting your computer or for an annual subscription to maintain the latest virus protection or use a free antivirus. We strongly recommend going for a paid antivirus programs.
A quality anti-virus installed on your Windows computer is a MUST. Recently even Mac computers start getting infected more often. At the same time having more than one on the same device is a terrible idea. Anti-virus applications are only effective when they have up-to-date definitions. So make sure your anti-virus program is set to updates automatically. We'll look in deep for the best free and paid antivirus software for 2019 on some of our next posts.