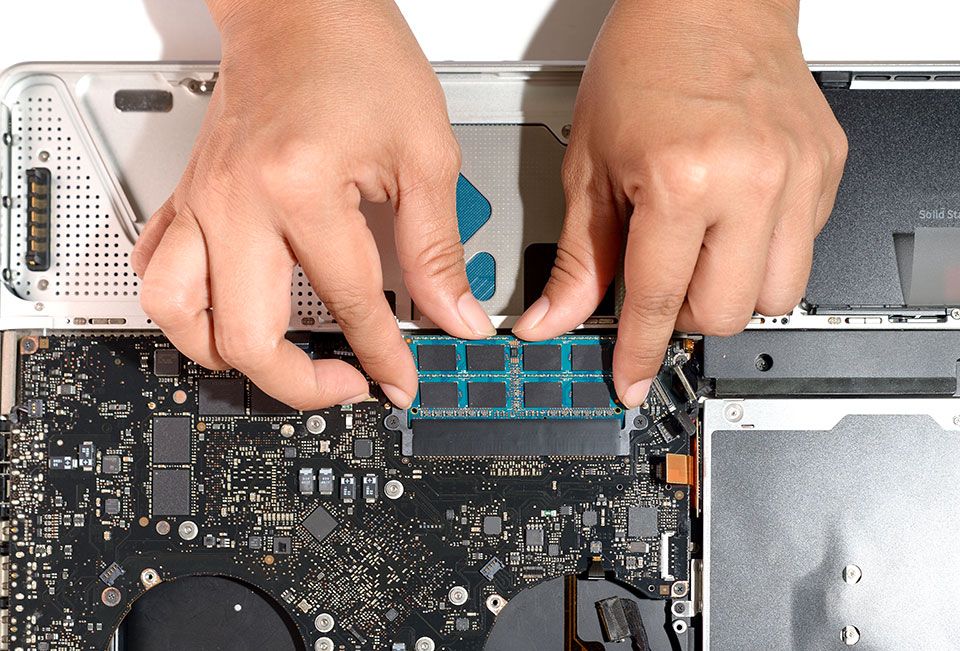 Motherboard manufacturers try to make it easy to find the RAM location and to install the RAM by coloring the RAM slots differently for different channels.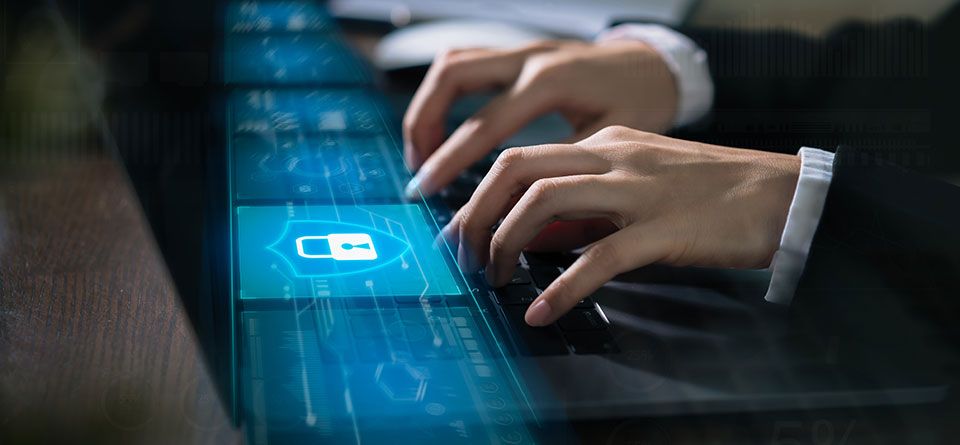 It is important to protect your computer from viruses, hackers and spyware. Viruses can delete files, hackers can retrieve personal information you have on your computer, advertisers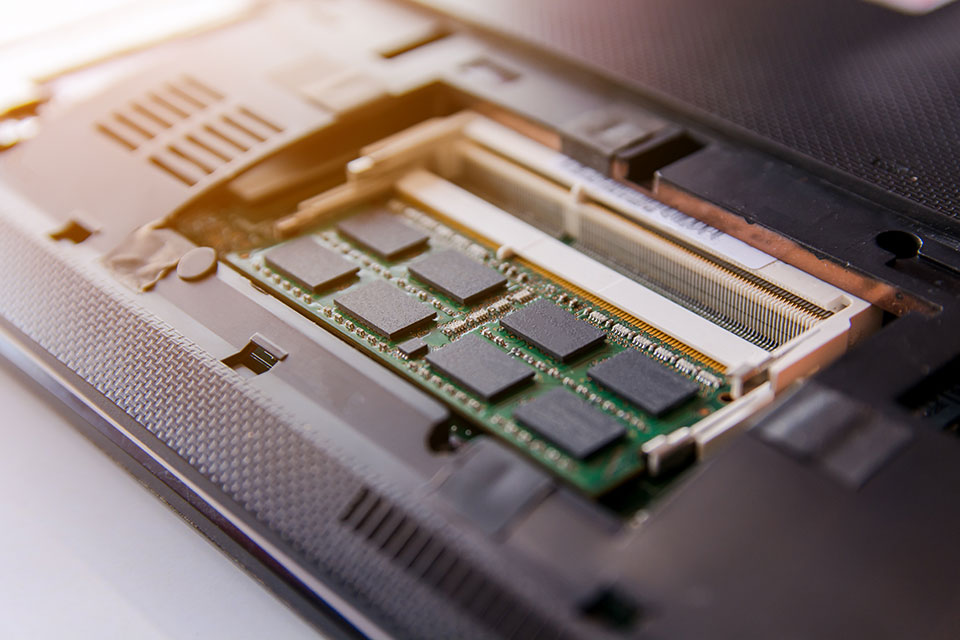 Laptops have become one of the most important gadgets for our daily life and for getting the best performance out of them you have to have sufficient amounts of laptop RAM.