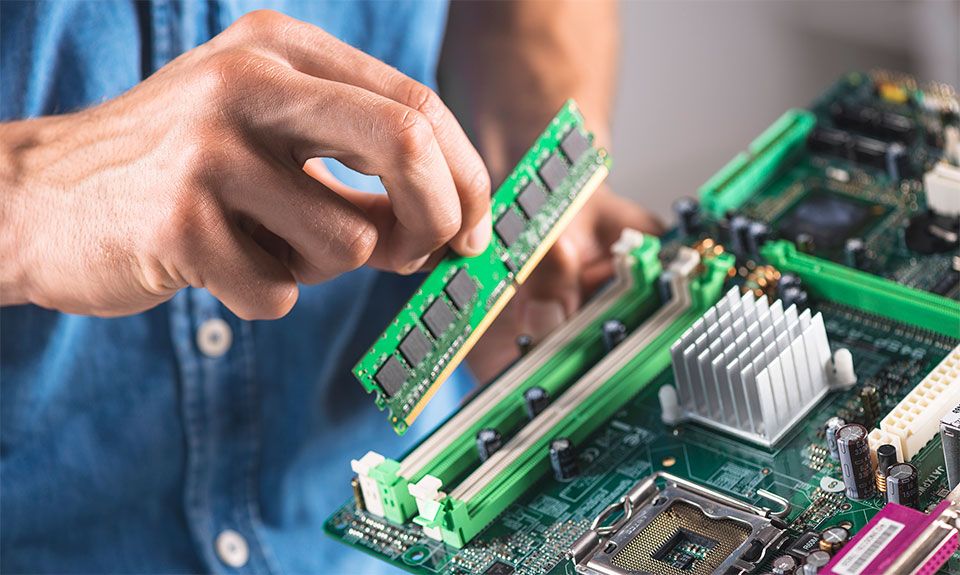 Computer Repair in Madison Wisconsin – World Class
iTechfixes offers computer repair in Madison, Wisconsin, and it is proud of providing top-class IT services to our local community. We offer convenient free pickup at your location allows us to provide fast service to clients throughout Madison Area. Whether your business is located in Middleton, or as far away as Sun Prairie we bring more than 15 years of experience into every project we do for you. Below you'll find just a few of the IT and computer repair services that we offer to help your local business succeed.
"One of the most feared expressions in modern times is 'The computer is down.' – Norman Ralph Augustine"
Managed IT Services
What if you could prevent your next IT disaster or your employees sitting around for hours without access to your network? Our managed IT services allow you to take a proactive approach to eliminate potential IT issues.
Managed IT services allow us to identify and prevent any potential problems before they affect your business. From virus protection – to prevent your computers and servers from falling victim to malware or a virus attack, to hardware monitoring that can detect outdated equipment and scheduled maintenance to improve system performance to managed data backups.
We offer managed services packages that let you get more done without having to worry about the health and stability of your IT network.
IT Consulting
Technology is changing so fast and getting so complex, it's hard for most businesses to keep up.
IT consultants can help you with a full range of services, from strategic IT planning and budgeting to security audits, compliance reviews, and any other technology project where you need expert assistance.
There is no one-size-fits-all solution in IT. From entire IT networks to special projects, our IT consulting services can save you time and money by crafting the right solution to help your business continue to grow and succeed. We partner with top web development or SEO services to deliver full IT support for local businesses.
Our experts leverage technologies to address your organization's goals and execute tactical strategies that grow and/or preserve the health of your business. We listen to your needs and develop appropriate solutions. We invite you to drill down and explore some of the more common categories of project consultation. If you don't see what you're looking for, give us a call. We're here to help.
Through our IT consulting services, we form a partnership with you to better understand your business operations and the needs of your IT network. By learning about your current infrastructure issues and the capability of your current IT network to meet your business goals, our team is able to present you with a comprehensive plan to meet your IT needs.
We will gather all of the equipment and other items needed for your redesigned IT network and test them to ensure that there are no performance or compatibility issues before installation.
Office IT Support
For many small and medium-sized businesses, hiring dedicated IT staff members or just a simple computer repair in Madison Wisconsin is out of reach financially. While leaving the care of your IT network or hardware to your office manager or another team member may seem like a cost-saving measure, it can ultimately lead to increased downtime, costly fixes, and damage to your reputation with clients.
Our Office IT Support Services can help keep your network running smoothly and securely. Whether you opt for hourly on-demand service or a regular contract, we offer a range of options to meet your IT needs without blowing your budget.
Even if have IT staff members often you may situations when there are gaps in expertise – and we can help fill those gaps by providing assistance with anything from network drops to help manage your servers, to meet the IT demands of small and medium-sized businesses.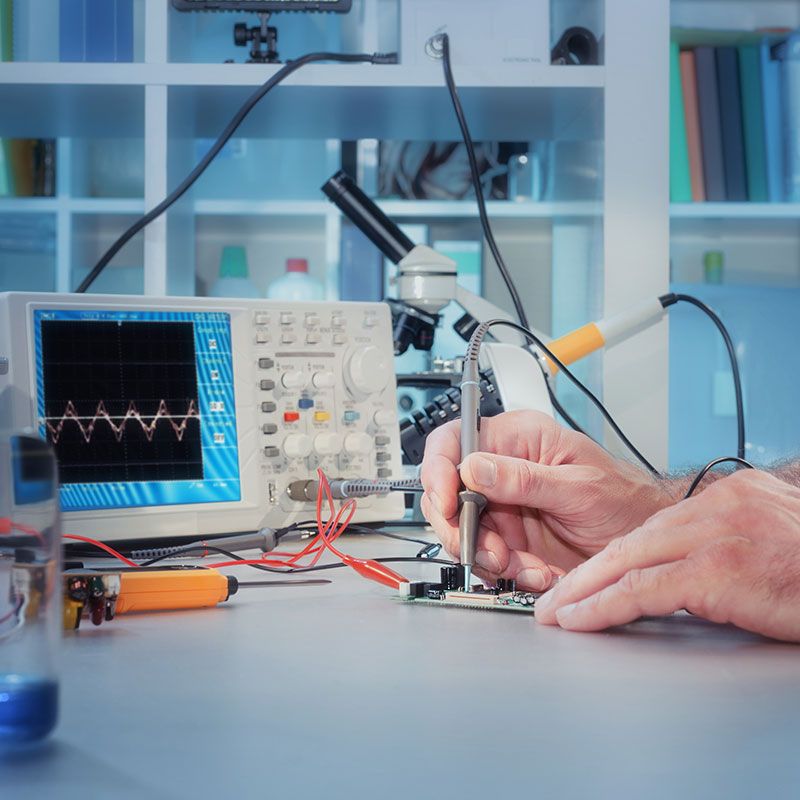 Computer Repair in Madison Wisconsin – why you should support local IT Support provider
Here are just a few reasons why you should prefer to work with a local business IT Support provider in Madison Wisconsin.
"Computers do the calculating to allow people to transform the world. – Conrad Wolfram"
Computer Repair Services in Madison Wisconsin that comes to you
When your business is experiencing a network issue or your equipment isn't working properly, we strive to provide fast, dependable service to help get you back to work. Often we are able to provide same day service at your location or remotely diagnose and fix your system's issues.
We come to you at a convenient for your scheduled time, which helps you save time and don't have to worry about getting into the traffic and running late for your other appointments. We can run a comprehensive diagnostic to find all of the problems with your machines and repair them in our building. Once repairs are complete, we can deliver your equipment to you free of charge.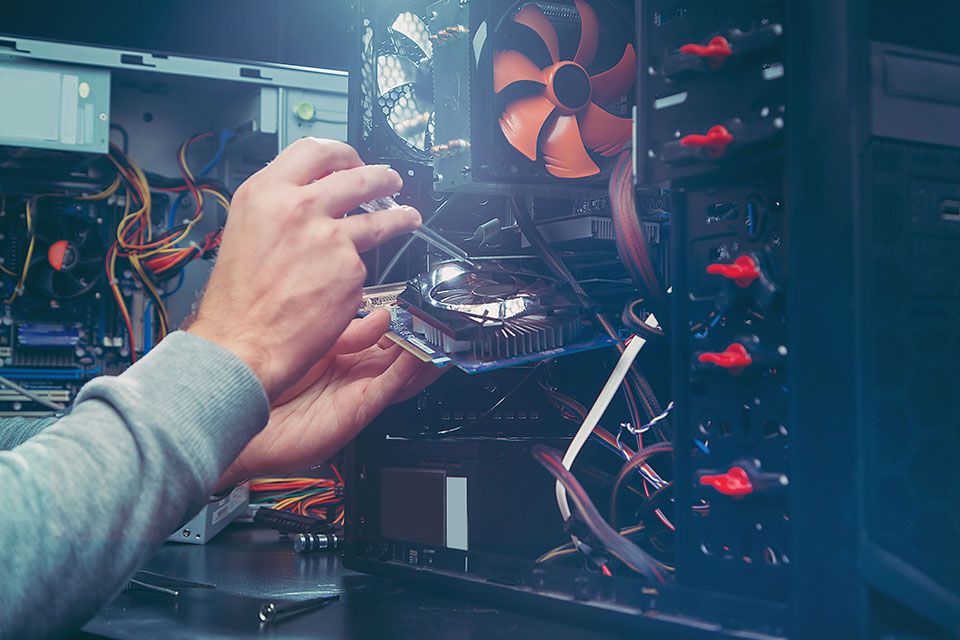 Helping local businesses succeed
No matter what size is your business in the Madison area, our services can be tailored to meet your IT needs. We always strive to help your business find and use new technology tools to keep your small or medium-sized business competitive.
You need to be able to spend more time growing your business and less time worrying about your office equipment. Our computer services, including computer repair, upgrades, tune-ups, and much more offers you an easy and hassle-free option to keep your office computers running smoothly.
We offer a wide variety of IT solutions that stay within your budget. For IT-related projects big and small, our experience, expertise, and variety of services allow us to provide the support you need to meet your business needs.
Reach out to us if you'd like to have a chat about what Ntiva IT consulting services can do for your business!