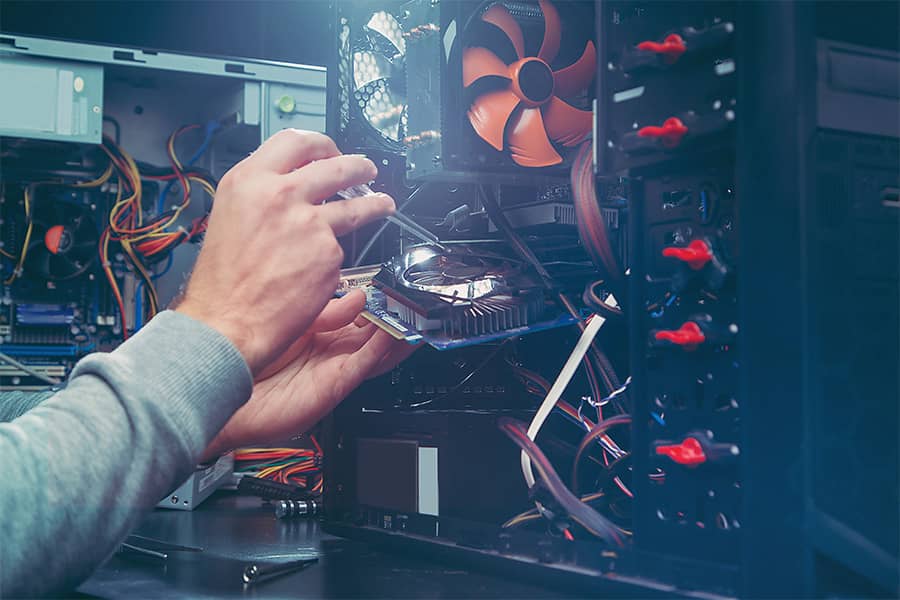 Computer Support in Madison Wisconsin
Computer support in Madison, Wisconsin can vary by prices and service providers. There are many computer repair service companies in Madison and sometimes can be hard to choose. You'll find that most of the prices for computer repair in Madison Wi offering by other companies are crazy high.
In general, you need to keep in mind that any computer repair company that you can trust should offer:
Affordable Price Options
Serving 7 Days a Week
Offering a warranty for the service
Providing on-site and remote computer services
Supporting Home and Small Businesses
Good Reputation
Offering a free diagnostic
It is always better to choose a local computer repair company since not only because you can always reach out to them but also you are supporting local small businesses.
iTechFixes is a company offering online and onsite computer repair in Madison Wisconsin, providing high-quality computer repair and support services at affordable prices to homes and businesses. We are currently providing onsite computer support services and computer repair in Madison, WI.
iTechfixes knows how hard can be to find reliable and trusted computer support for your business or home, especially during the weekends. That's why we ensure always to have the staff to be able to serve with any problems you may have.
iTechFixes – Top-level computer support in Madison Wi
You may think home computer repair is not hard and you think to try to do it by yourself then please read this article.
If you do not have much experience using more advanced programs such as Registry Cleaner, Registry Repair, Reg Mechanic, and Reg Cure you may think twice before you use them. If not using correctly these programs will cause you a lot greater harm than benefit and in the end, you may end up creating a bigger computer problem than it was.
Even small issues like stuck Windows updates can bring more issues if dealing with no experience.
With today's unprecedented times more people are working from home which increases the demand for strong security online. One of the greatest miscalculations any business owner can commit is by not prioritizing how he will protect its computer system from unauthorized access and data theft.
Protecting your data and network should be more important than ever. With so many smart devices it is important to minimize the potential breach into security as low as possible.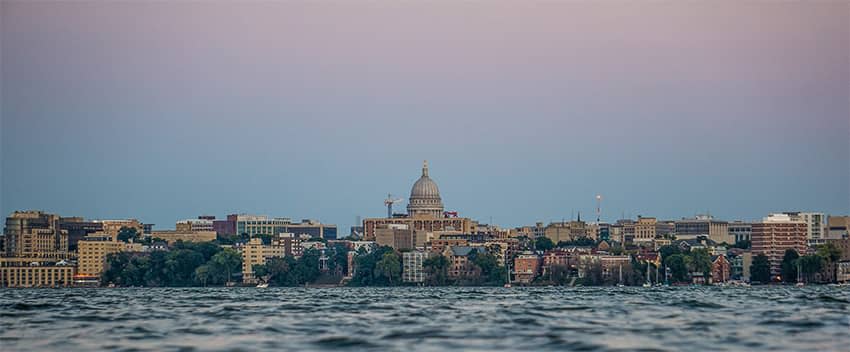 No matter if you live in Madison or just passing by, you'll find many places where you can spend quality time. If you are on business travel in Madison you may experience a hard time finding a computer support in Madison, Wi on the weekends.
Why spend your weekend dealing with a computer when you can explore the city. Why waste your time dealing with computer problems when you can go to the lake, explore the parks around Madison or local restaurants.
Leave your computer issues to our experience computer technicians at iTechFixes. We provide a guarantee for the high-quality service you'll receive. Our technicians can stop by and pick you a problematic computer and drop it off at no extra charge.
Why pay extra fees for transportation most of the computer support companies charge or spend time in traffic and try to find a computer shop when you can just reach out to us.
iTechFixes is available via email, chat, and phone. We do not have a physical location that helps us offer affordable prices and reduce costs for unnecessary expenses as rent, electricity, water, etc. When you are calling us, please leave detailed information about your problem, your name, and phone number if we do not answer so we can have the right person get in touch with you.
Making our clients satisfied with our computer support services is our top priority.
No matter the system, our dedicated staff is ready to find solutions to all your problems. Contact us today to get started.