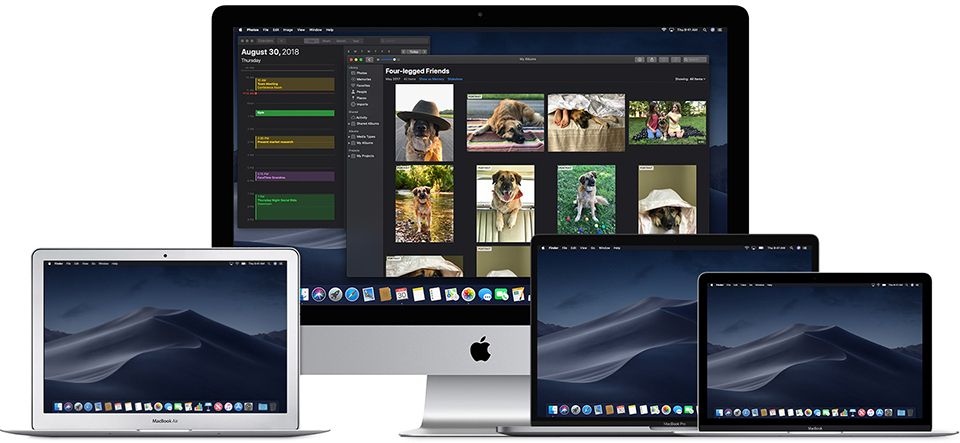 How to use Dark Mode on your Mac
Apple introduced a dark mode in macOS Mojave, which shifts the entire interface to a darker side. This is a dramatic new look that's easy on your eyes and helps you focus on your work and it uses a dark color scheme that includes system-wide and apps that come with your Mac.
These are the only steps required in order to enable the mode on macOS Mojave.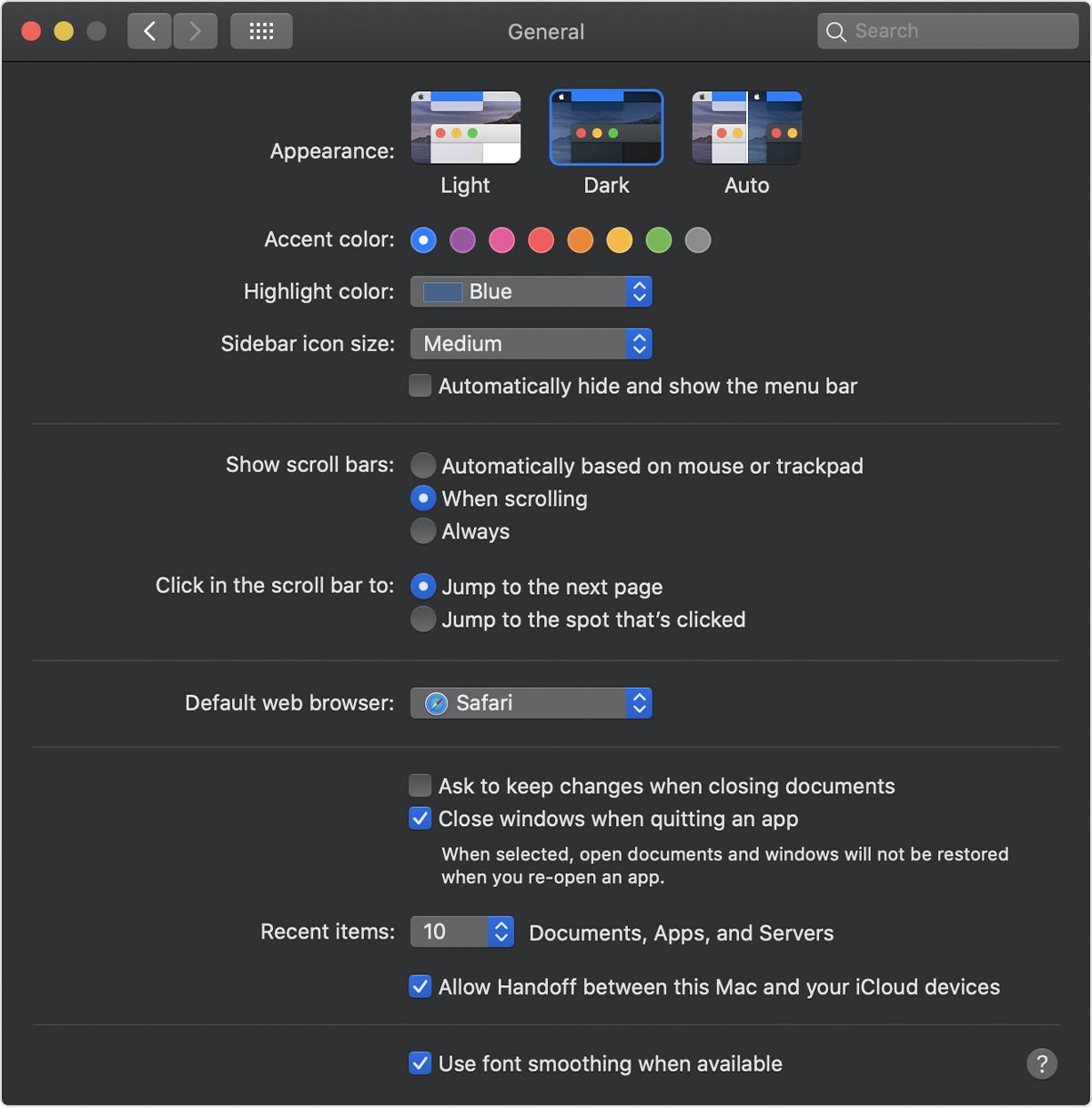 Step 1: The first thing that you need to do Choose Apple menu.
Step 2: Choose the System Preferences option from the drop-down menu.
Step 3: click General, then select one of the Appearance options at the top of the window:
Light: Use the light appearance.
Dark: Use the dark appearance.
Auto: Automatically use the light appearance during the day, and the dark appearance at night.
When you enable the Dark Mode on your Mac on macOS Mojave, you will see the dock, menu bar, all Apple apps change to a dark theme.
If you found this article How to use Dark Mode on your Mac useful, check out related iTechFixes articles, including these:
Photo credit: Apple