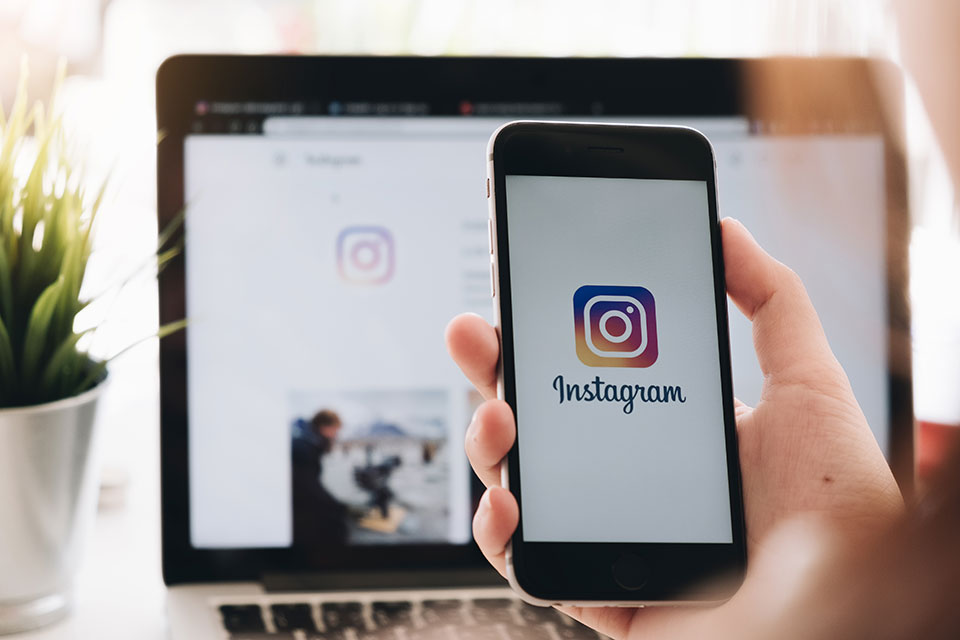 How to turn on Instagram's Dark Mode
Everybody loves a dark mode. You can turn on a dark mode setting turn on Instagram's Dark Mode, your operating system, your email, or your browser, etc. In some cases – phones and laptops, black and grey colors will extend your battery life.
The latest mobile operating systems now support dark modes, allowing you to turn down the lights on both iOS and Android apps, and Instagram is one of the apps that joined the dark forces. With the latest release, you can go dark.
But if you had issues turning on your Instagram dark mode – here we'll show you how to do it.
You can't turn dark mode on from within the Instagram app; you need to go into your phone's settings. Definitely, whoever came up with this way scrued it up. Why they wouldn't allow you to do it within the app?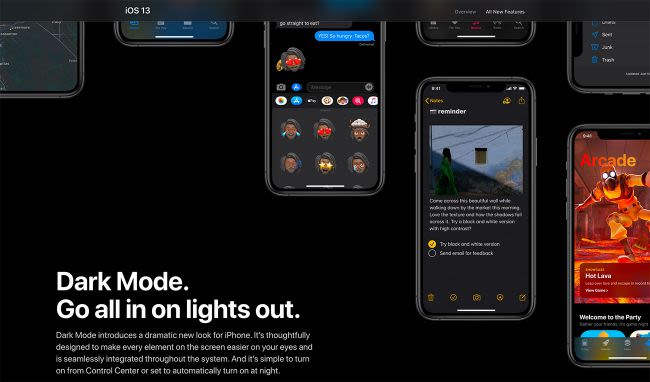 Make sure you're updated to the latest version of iOS 13.
Download the latest Instagram update.
Go into Settings > Display & Brightness.
There you can turn Dark Mode on, or set it to switch on and off automatically; either to match current daylight hours, or to your own custom schedule.
Start up Instagram and enjoy the darkness!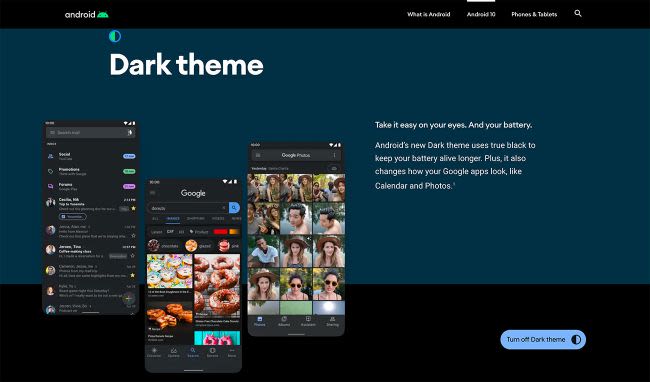 You'll need to be running Android 10 and – make sure you have the latest version of Instagram installed.
Go into Settings > Display and tap Advanced
Select Dark from the Device theme menu
Start up Instagram and glory in the gloom!
If you run into issues you can always check the official Instagram guide to enable night mode on iOS and Android
If you found this article useful, check out related iTechFixes articles, including these: