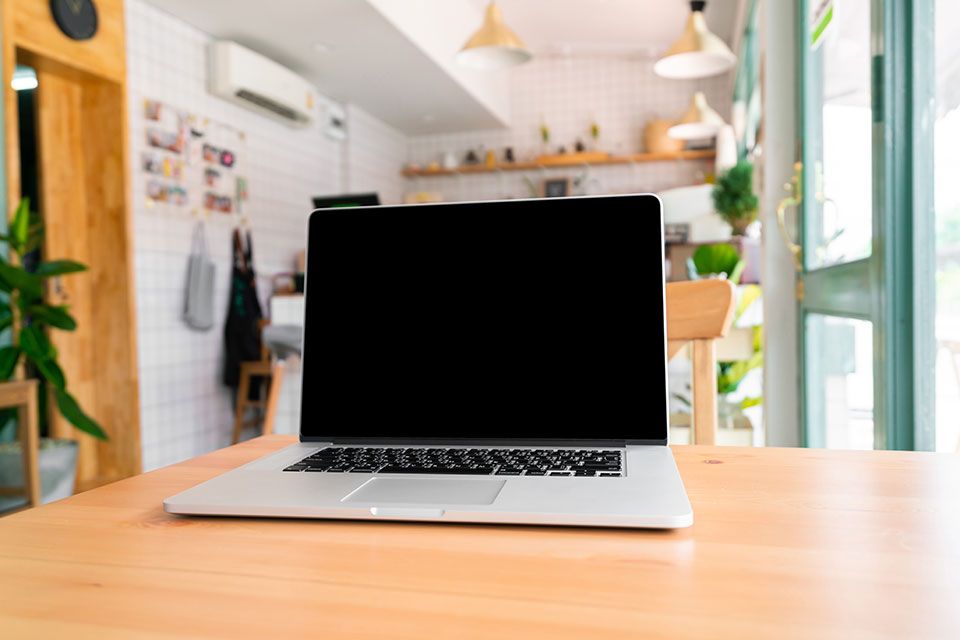 How to install fonts on a Mac
If you are designer you may need to find and install different fonts for your project.
You can use the Mac computer built-in fonts or you can download and install more fonts either from Apple or from other sources. You have the option if you don't want a font to disable or remove it. You can find many sources of fonts online, or you could design your own font. Some are free, although some fonts come with a charge.
If you're looking for free fonts, it is worth checking out DaFont and 1001 Free Fonts. Find the fonts and click download. Is that simple.
A few things to keep in mind: Be sure the font you choose is compatible with MacOS. For example, Windows bitmap or ".fon" fonts are not compatible.
Mac supports TrueType, or ".ttf" files and well as OpenType or ".otf" files.
When you are downloading fonts from third-party wesbites double-check the website reviews to make sure downloads can be trusted .
Installing a new font is fairly easy. There are a few steps you need to follow.
Step 1: Open the file you just downloaded in Finder. This will trigger to open Font Book. This is an app that comes with MacOS and helps managing fonts easily. Font Book will show also a preview of the font.
Step 2: You can look at the font's different weights and styles and see if this font will help you.
Step 3: At the bottom of the Font Book preview window you will find the option to Install the font. Click the button and the font will be installed on your Mac.
You can use Font Book preferences to set the default install location, which determines whether the fonts you add are available to other user accounts on your Mac.
Fonts that appear dimmed in Font Book are either disabled.
Disable fonts
You can disable any font that isn't required by your Mac. Select the font in Font Book, then choose Edit > Disable. Fonts that are disabled show "Off" next to the font name in Font Book.
Remove fonts
You can remove any font that you do not need from your Mac. Open Font Book, Select the font in Font Book, then choose File > Remove. Font Book moves the font to the Trash.
MacOS Mojave adds support for OpenType-SVG fonts.