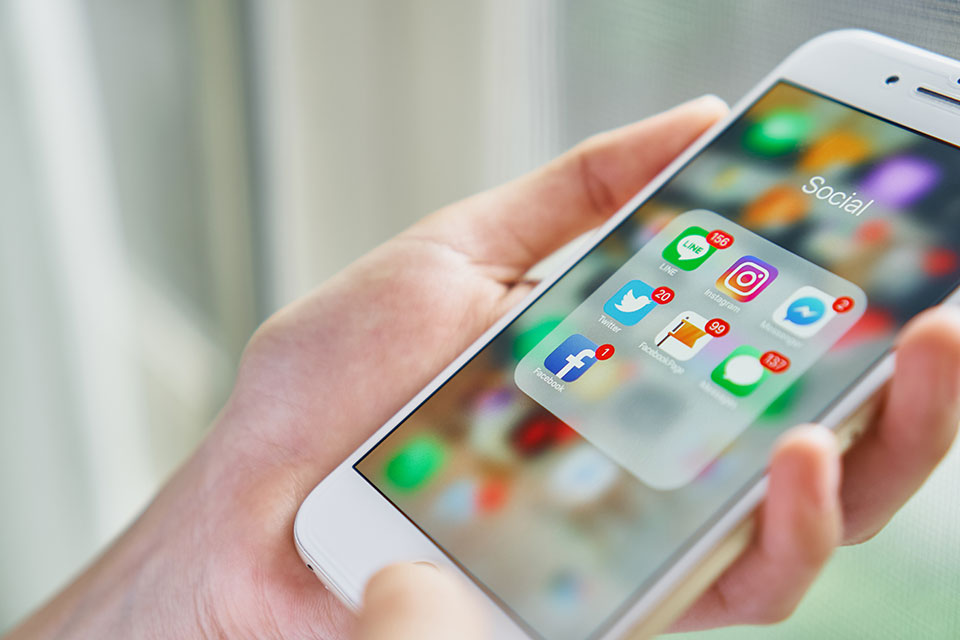 How to turn on dark mode on your iPhone, Android or laptop
If you liked "Dark Mode" for Facebook Messenger or Instagram oh boy, do we have some good news for you. Now, you can fully indulge in Twenty Nine-Scene on almost all of your electronic devices.
First up, you'll need a phone with iOS 13 or later, or Android 10 or later. Some Android devices.
How to enable Dark Mode on your iPhone:
You may not be able to go completely dark mode on your iPhone, as iOS before v13 doesn't fully support the feature. However, there is a pretty close alternative to using your phone's color inverter option. Some apps such as YouTube, Twitter, Facebook Messenger, and Microsoft Outlook, support the actual Dark Mode.
Apple included several toggles for enabling dark mode on iPhones and iPads.
According to Apple the feature, "reverses the colors of the display, except for images, media and some apps that use dark color styles.
Here we'll show you how you do it:
Go to your setting app.
Tap on "General," followed by "Accessibility."
Then, go into "Display Accessibility" and choose the "Invert Colors" option in the menu.
Switch over the "Smart Invent" option.
According to Bloomberg, Apple may have plans to support Dark Mode come iOS 13 later this year.
How to enable Dark Mode on your Android:
Just like with iOS, Android also does not fully support Dark Mode. However, "Night Mode" is a near-perfect alternative.
Different operating systems within Android will have different ways to achieve Night Mode.
For Samsung phones that use Samsung's One UI update:
Go into your settings app.
Click on "Display," and then simply flip the "Night Mode" switch.
For Pixel phones with latest software:
Go into your settings, tap Display > Advanced.
Go into "Device Theme" at the bottom, then activate "Dark" setting.
For all Androids, to run Night Mode all day and night, you must enable Developer options first:
Open up your settings app.
Choose "About phone."
Scroll down to the bottom, click on "Build number" and tap that seven times, giving you access to Developer options.
Find Developer options by going into your setting app again, and rerouting to System > Adbanced > Developer.
Scroll down to "Night Mode" and set it to wither "Always on" or "Automatic."
Android 10 doesn't support automatic this mode option, like schedules or sunset/sunrise.
How to enable Dark Mode on your MacOS computer:
If you want your laptop screen to be goth at all times, the instructions that follow are pretty straight forward.
Go into your System Preferences by clicking on the small Apple logo in the upper left-hand corner.
Click on "General."
Go to the box directly under the Appearance bar and check it.
The automatically installed apps on your Mac computer (Mail, Maps, etc.) will each have to be enabled separately either in the View or Preference setting.
Both macOS and Windows support this mode. You'll need to be on macOS Mojave or later, or Windows 10 version 1607 or later.
Again, turning on this mode doesn't affect every app. Many platforms still need app developers to hook into the night mode settings and add support.
Many people are just finding this mode more pleasant and reduces eye strain, a common problem for people who spend many hours each day looking at screens of various sorts.
If you found this article useful, check out related iTechFixes articles, including these: