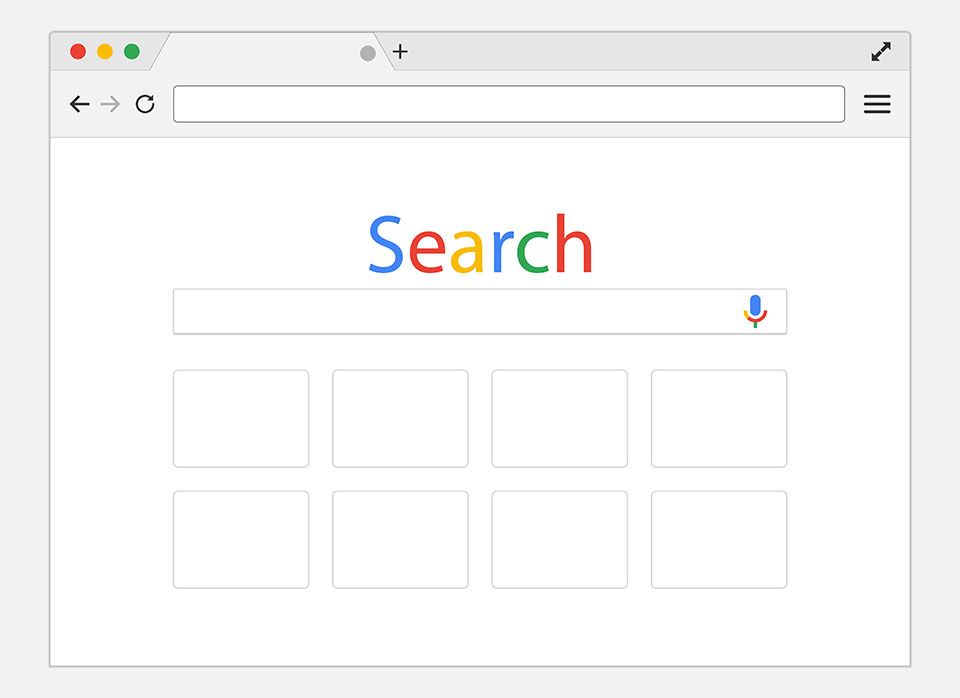 Top Popular Web Browsers of 2019
The Popular Web Browsers most of the time it is not your default one that comes with your device's OS. There are many things to consider when choosing faster web browsing or more security or privacy while you're online.
You could download any of the major browsers on the market today and they are all free. But they are not all the same.
We put together a guide to help you choose the right internet browser.
Microsoft's browser stumbled last month, dropping market share and falling to a record low.
When you first turn on a new device you bought – it doesn't matter if it is Windows 10 PC or laptop, an iPhone or an Android device, you have one default browser but this browser it is not the most popular.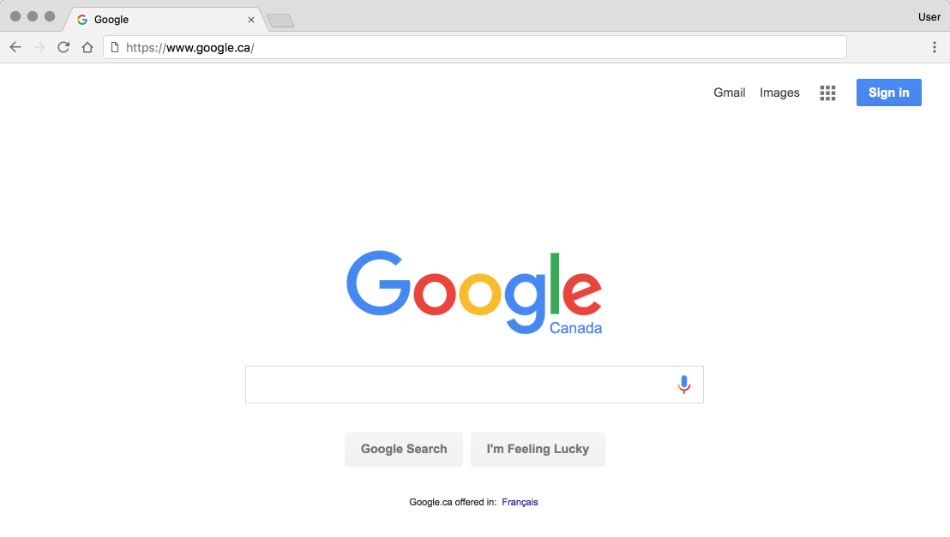 The browser developed by the search engine leader Google, Chrome is the most popular web browsers by statistics. It is based on the open-source project, Chromium. The enormous success of the Chrome browser over the years is an unending truth of its popularity because of its simplicity, security, and performance.
It integrates most of the Google Search features seamlessly, and you access them directly from the address bar.
Google Chrome comes standard on most Android mobile devices, so it is a good choice for cell phones and tablets.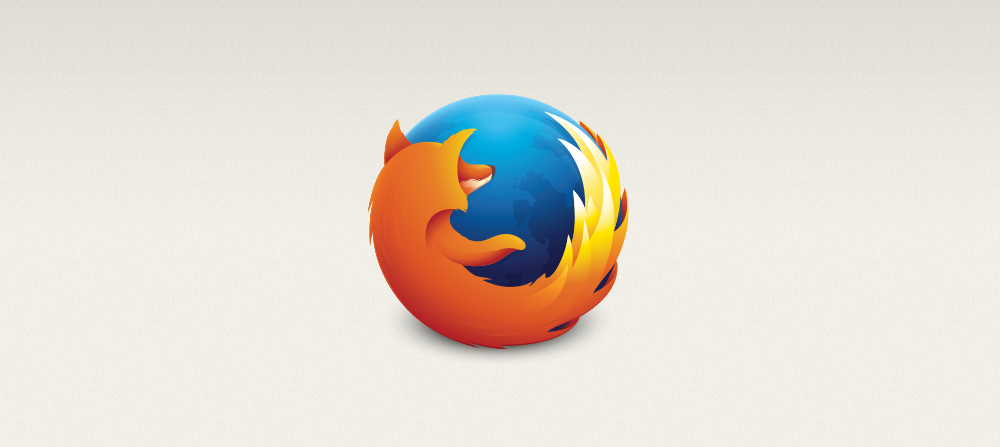 The Firefox browser first saw the light of day in November 2004, but its history dates way back to 1998. Firefox, the second-largest used web browser in the world, developed and supported by a not-for-profit called Mozilla Corporation, with a mission to keep the internet open and accessible to all.
Mozilla has been making its browser Firefox a truly modern way to surf from site to site.
Mozilla introduced Firefox Quantum in November 2017, the share was 11.4%.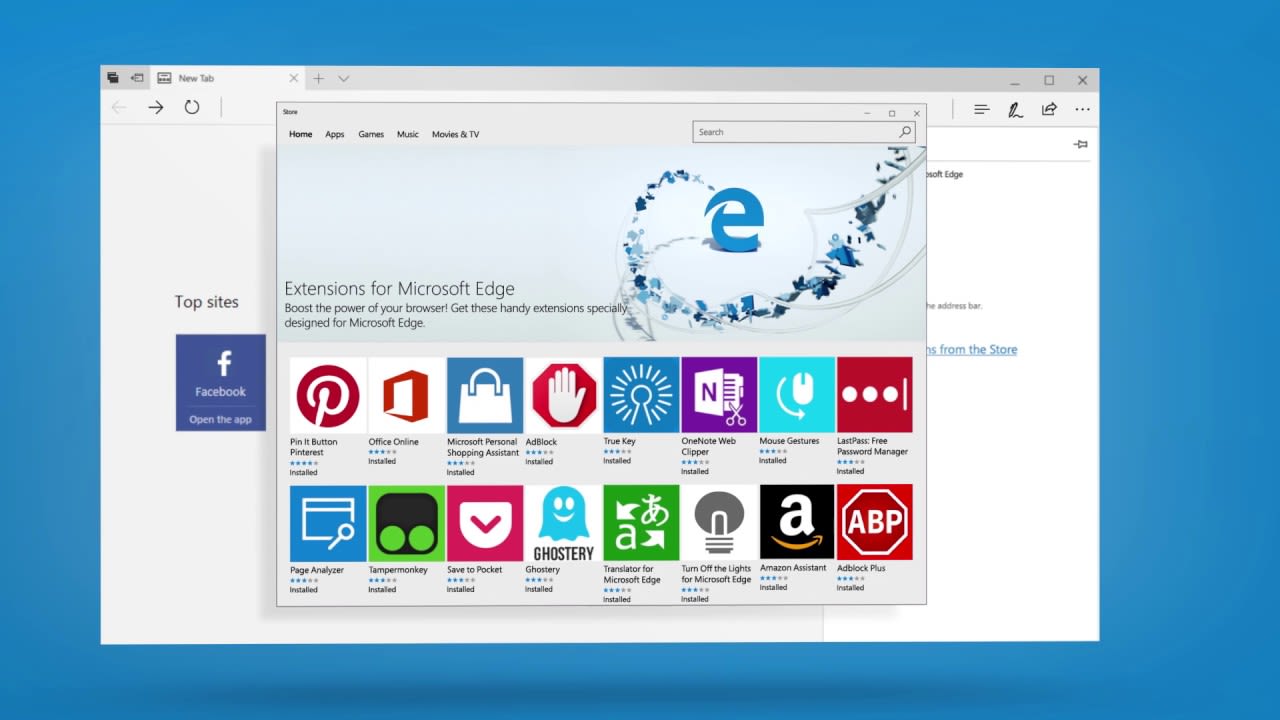 Microsoft launched the Edge browser which had the backward compatibility of Internet Explorer with the earlier version of Windows 10. Later, Edge got many updates plus additional features with an advanced user interface for touch screen devices. The Edge browser is comparably fast and consumes fewer resources.
That project was arguably a failure, as Edge failed to gain market share even though it was built into Windows 10 and set as the default browser.
Microsoft is rewriting Edge as a Chromium browser. The new version is a completely different browser inside.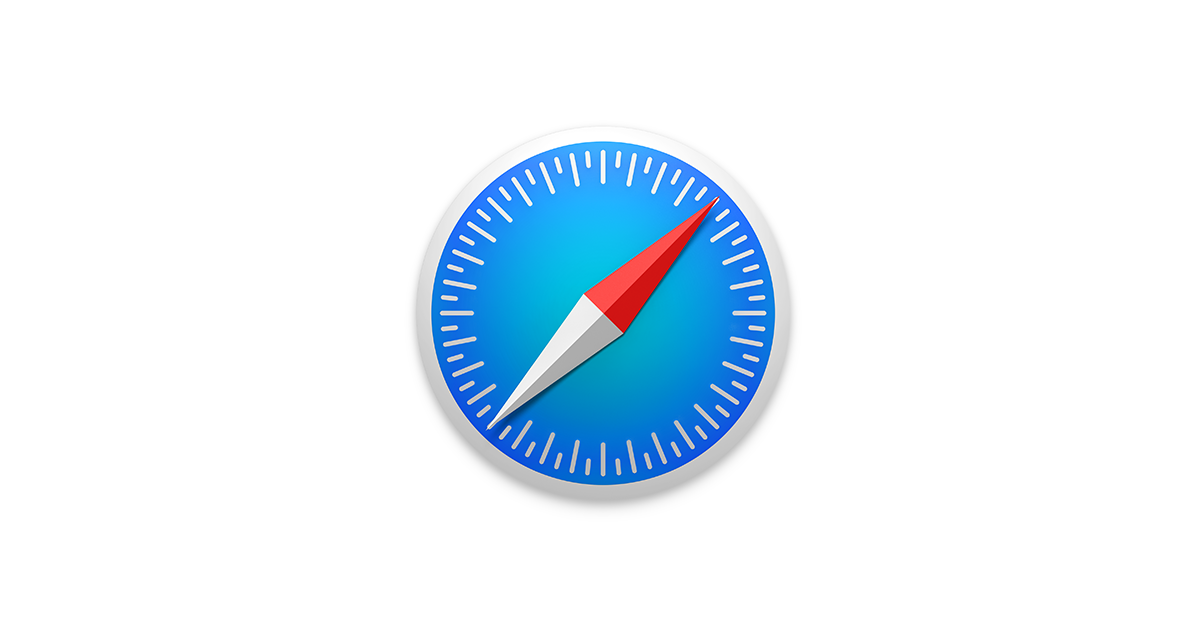 Safari is the most integrated into MacOS browser and you'll likely get better battery life. Safari focuses a great deal on privacy and security to minimize how you're being tracked.
If you also use other Apple products such as an iPhone and/or an iPad, then using Safari on your Mac will make the most seamless transition between platforms.
It syncs through your iCloud account, so any changes you make on one device will be available on any device connected to your account.
The browser market is massive & there are a lot of options that users can consider using.
As your Web Browser is one of the most used applications, so, it's important to pick Popular Web Browsers or the one that suits your needs and works best for you.
Most browsers are compatible with web standards and handle performance with relative ease. An average user won't notice a difference in the rendering speed between today's modern browsers.
There are new browsers being introduced today that have the same speed, function, and performance of to the big browser names. Lightweight, fast, multi-device support and customisability are good features and appear to the getting better with each new version.
If you found this article useful, check out related iTechFixes articles, including these: