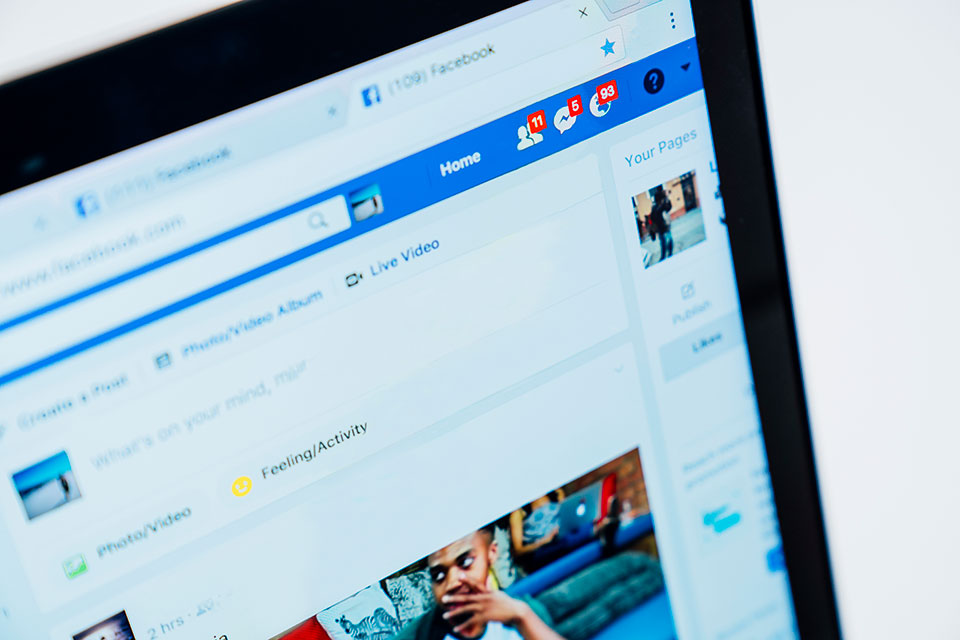 How to Enable Dark Mode in Facebook Messenger
Since Apple introduced the Dark Mode for its OS, more and more different apps started to adopt this feature. Dark Mode makes easier for people to work on apps at night because the mode dims the screen and tones down colors and your eyes will suffer less strain.
The Dark Mode theme can be turned off or on using a prominently displayed toggle icon on the screen. Alternatively, it is placed in the menu options or within the app's settings.
You can Enable Dark Mode in Facebook Messenger on iOS and Android. It can be enabled in the chat window by choosing the crescent moon emoji in a message or chat thread.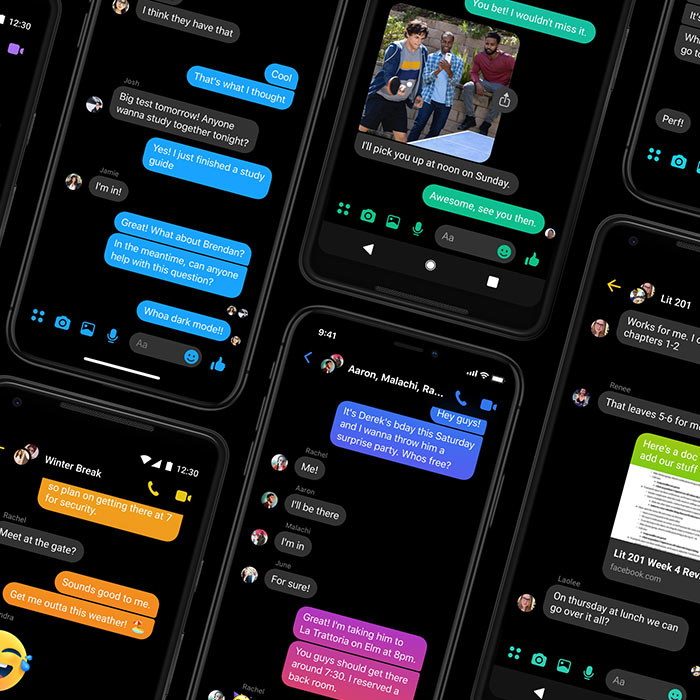 Photo credit: Messenger News Facebook
Open up Facebook messenger and tap on your account photo.
Then tap the "Dark Mode" toggle, found just below your name.
check
Now you should see dark mode enabled
All the menus, chats, and background will turn black. If you change your mind want to turn off the Facebook Messenger Dark Mode, you simply toggle Dark Mode back to "off."
However, the option doesn't sync across all your devices, so you might need to repeat the process on your other devices (e.g., iPad).
If you found Enable Dark Mode in Facebook Messenger article useful, check out related iTechFixes articles, including these: