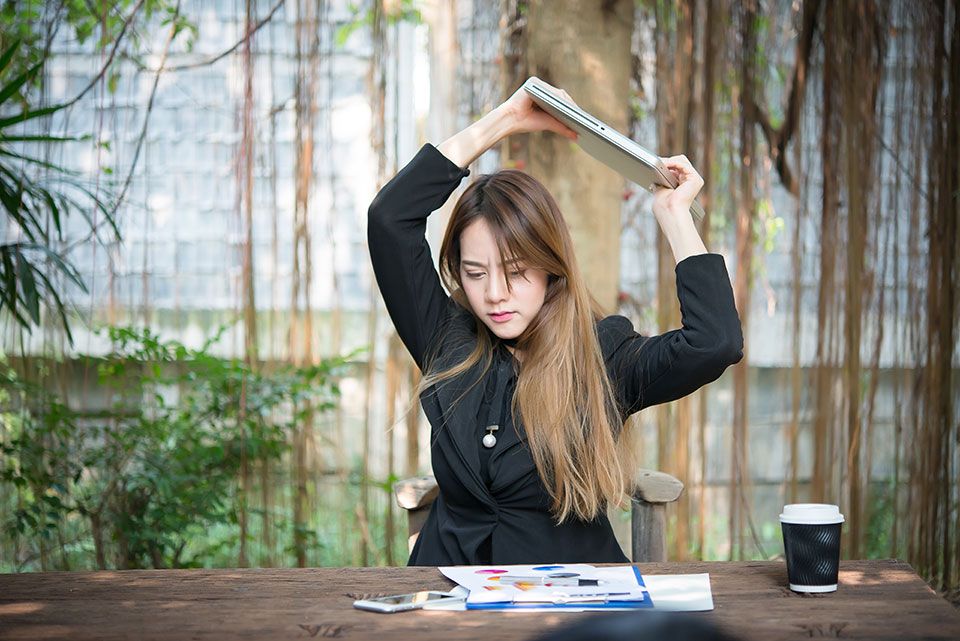 10 Tips To Make Your Laptop Last Longer
Worried about your laptop not lasting as long as it should? There are ten things you can do to extend your laptop's life, including replacing the battery or running a virus scan. With some basic computer care, you can extend the life of your computer by years and enjoy more efficient performance. To help you we put together a list with ten tips for you to remember for your computer care:
Keep your software current
Always keep your operating systems, applications and virus protection up to date. You can set your computer to update everything automatically so you don't even have to think about it.
As power flows through the parts inside a computer are used, they heat up. It's natural. This includes the CPU, hard drives, graphics cards, the power supply, external and internal drives and even the motherboard. If the computer processor is getting too hot, it can cause the computer to freeze.  Users may also be able to determine how hot their computer is by onboard thermal sensors.
Keep it clean from outside
Over time your laptop can get build up a lot of dust, dirt, hair, crumbs, coffee. They can be pretty harmful, especially when they prevent the fan from working. Keep food and drink away.
When you travel with your laptop make sure it is in a padded case. Don't bang it or drop it or set things on top of it — even if you have a "tough" laptop, those tiny parts underneath the screen are very sensitive. Don't carry your open laptop by its screen.
Keep the cords in good shape
We're always rolling them up and shoving them inside pockets, but the joints and connectors can be easily damaged. To prevent damaging your cords, don't yank at them, knock them around or bend them in ways they weren't meant to bend. Always use a surge protector whenever possible it may happen once but you'll be thankful you are using it.
If you are using Windows machine that has a hard drive and not a solid state drive (SSD), defragmenting it about once a month using the disk optimization tool. If you are using a Mac computer you do not have to do that. If you notice your machine is running slowly. Delete any unwanted files and folders and uninstall apps you're not using. Adding RAM helps, too.
Fix problems before they get bigger.
Does something seem different about your computer? Is it behaving oddly? Slowly? Then talk to tech support or get it repaired. Problems rarely get better by themselves and ignoring small problems can lead to bigger ones.
Use a high-quality surge protector
Choose a portable version for when you need to power up away from your usual surge protector. A surge really can fry your laptop — or your modem and router, too. You can carry a small surge protector in your bag when you are traveling.
Try replacing the battery. Over time, a laptop's battery can degrade to the point where it holds only 80% of its original charge, or even less in some cases. A new laptop battery won't be cheap, but it's still less expensive than buying a new laptop.
Do beware of buying cheap batteries online, however. PCWorld has a great article that details the hazards of buying "bargain" batteries
Malware or spyware is a common cause of slowdown in a laptop. Running a virus scan can help you find the cause of your slow computer. If you need suggestions about which anti-virus program to run, check out our out articles for anti-virus software.