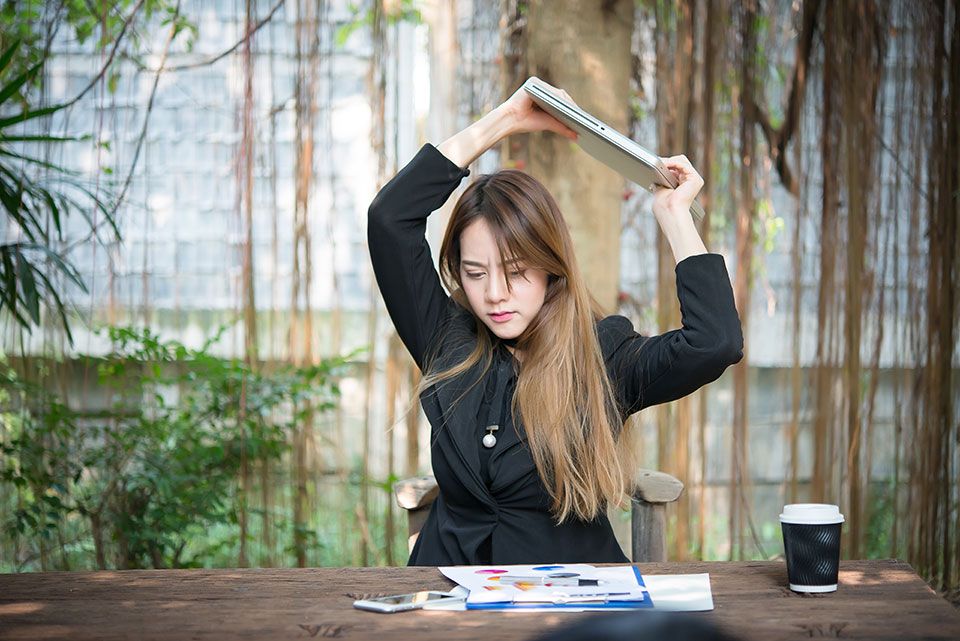 Worried about your laptop not lasting as long as it should? There are ten things you can do to extend your laptop's life, including replacing the battery or running a virus scan.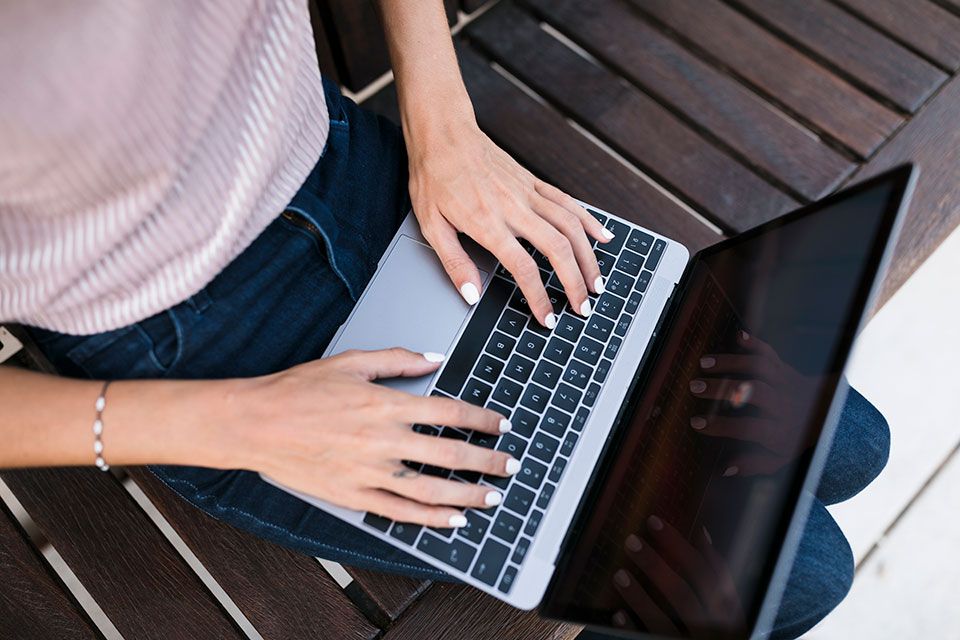 Nothing is more frustrating than having your battery die half way through your flight in the middle of a movie or project. That is why I always maximize my battery life by cutting out anything I don't need.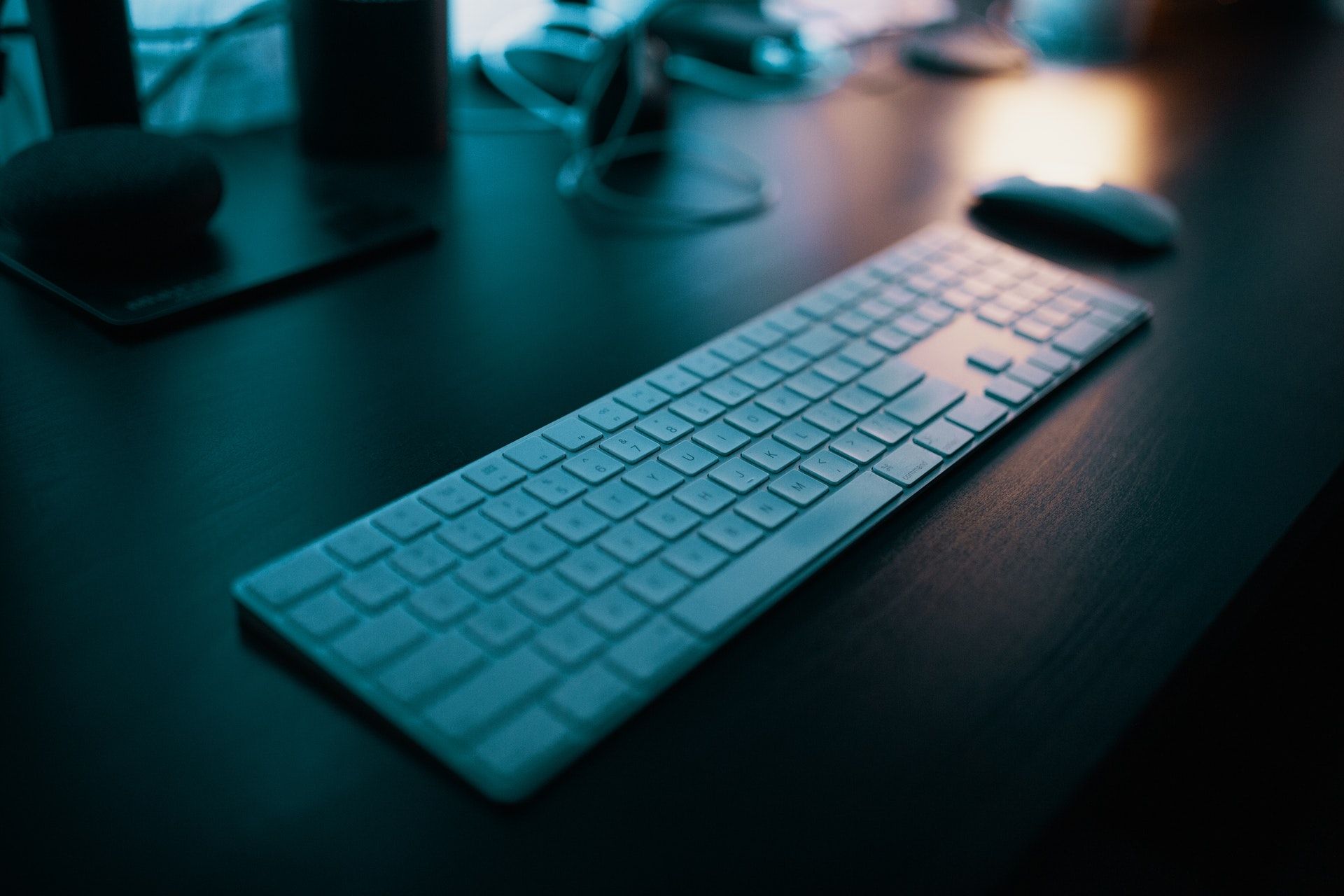 We know how hard it can be when your computer starts running into issues. We are often asked what are some basic tips to help keep computers running smoothly.