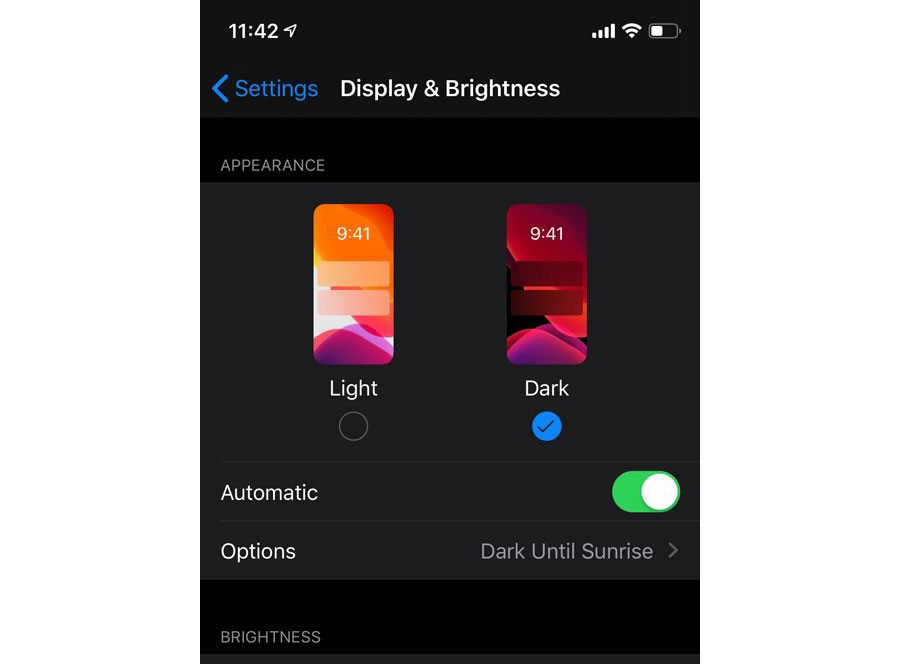 How to Enable Dark Mode in iOS 13
One of the key new features of iOS 13 is Dark Mode. Apple has finally added native Dark mode to iOS and it looks gorgeous especially on iPhones with OLED displays like the iPhone X/XS and iPhone 11 Pro.
Here's how you can enable Dark Mode in iOS 13 on your iPhone.
There are two ways to enable Dark Mode on your iPhone running iOS 13.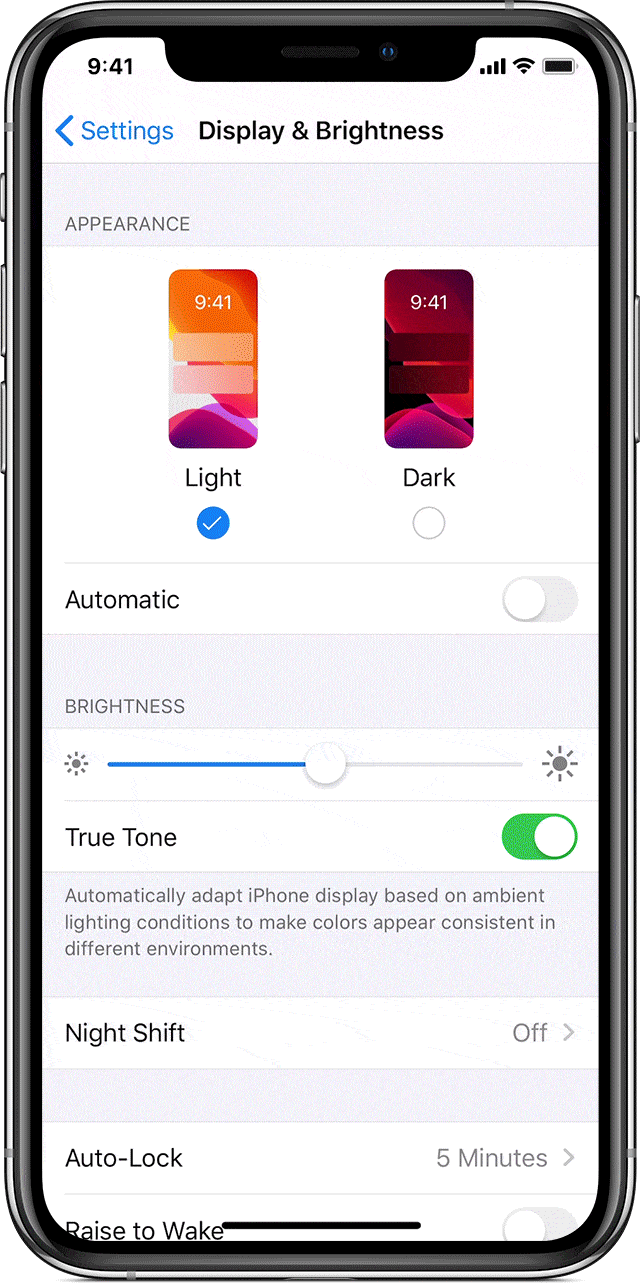 Go to Settings > Display & Brightness.
Select Dark to turn on Dark Mode.
1. Bring Up the Control Center
Pull down from the top-right corner of your device, then touch and hold the brightness control.
2. Tap the Dark Mode Toggle
Remember that all apps updated for iOS 13 Dark Mode will also automatically switch to a dark theme when you have Dark Mode enabled on your iPhone.
If you found this article useful, check out related iTechFixes articles, including these: