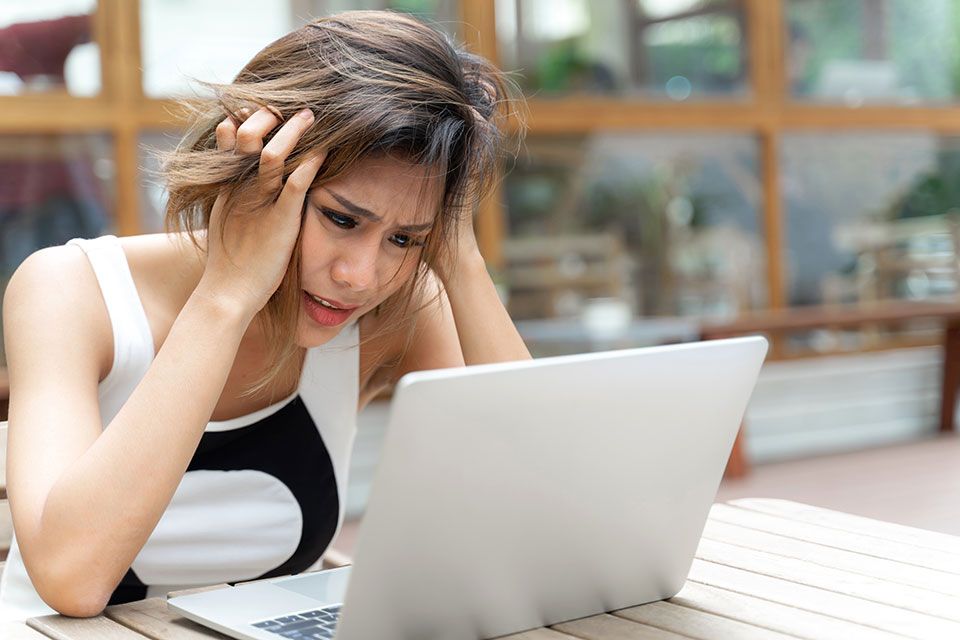 Fixing a Blue Screen
Every day we deal with quite a few blue screens errors, that our clients have faced. Those errors are commonly called – the "Blue Screen of Death".
Here is the official statement from Microsoft about what this error means:
"occur if a problem causes your PC to shut down or restart unexpectedly. When you experience this type of error, you won't be able to see things like the Start menu or the taskbar on the screen when your PC is turned on. Instead you might see a blue screen with a message that your PC ran into a problem and needs to restart."
When it happens, it may be hard to find the cause, but here we'll give you 5 steps to try next time you have a blue screen if you want to try Fixing a Blue Screen yourself.
1. Check Your Amount of Free Space
It's a good idea to check to see if there's enough free space left on the drive Windows is installed on. Blue Screens of death and other issues like data corruption can happen if there's not enough free space.
Some viruses can cause a Blue Screen like this, especially ones that infect the master boot record or boot sector. It's also important to make sure your virus scanning software is up to date and configured to scan the MBR and boot sector when you try Fixing a Blue Screen.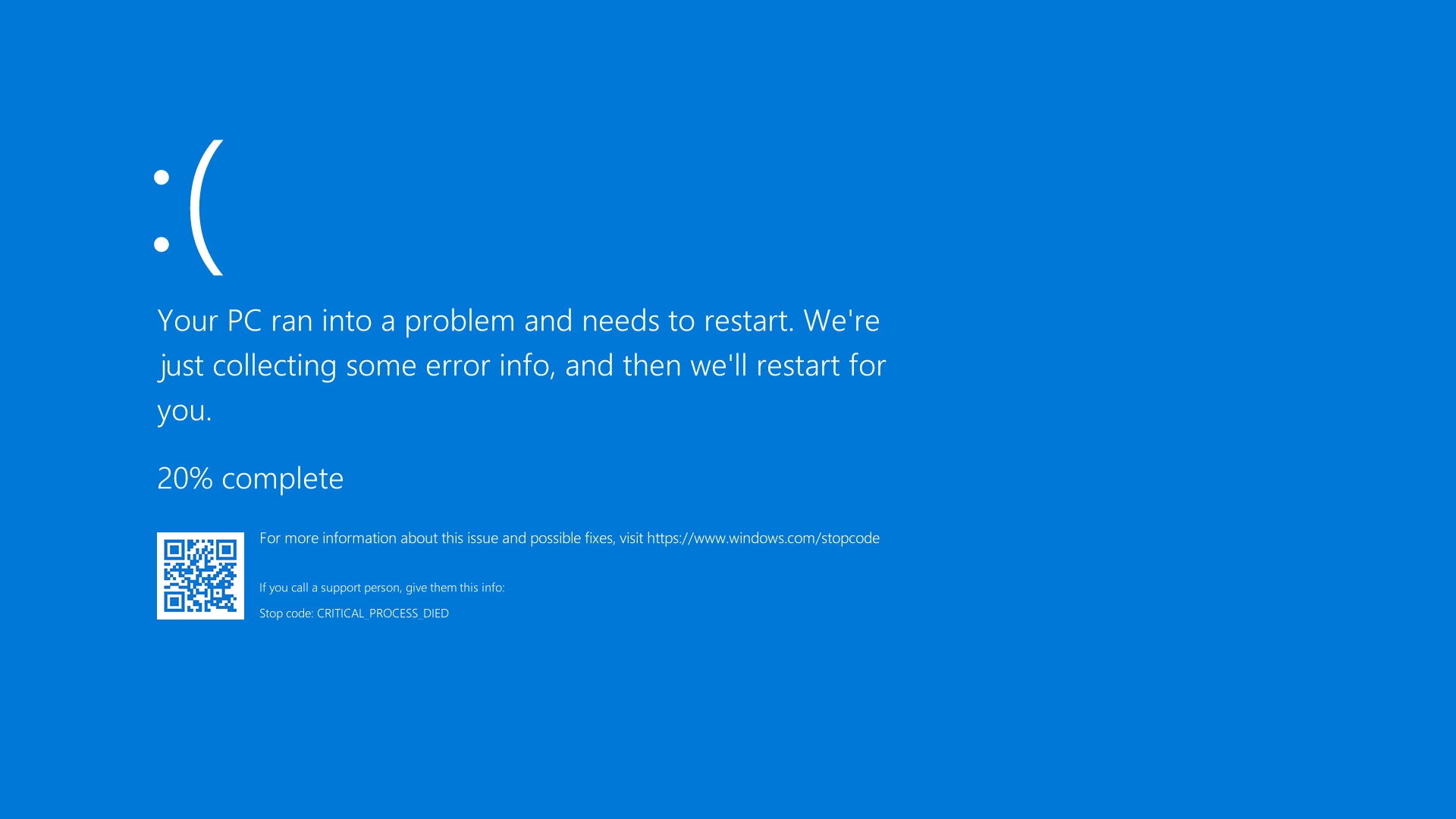 3. Think About What You Did
This is very important step, that you shouldn't ignore and it could save you a lot money and time.
If you remember doing any of those, undo it and test again to see if this fix the the STOP error. It depends what change you've done, you can do one of the following:
4. Apply Window Service Packs
Microsoft releases patches and service packs regularly for their operating systems that may contain fixes for your Blue Screen. It's always a great idea to stay up to date with these.
5. Get Help If You Need It
One blue screen of death every once in a while is fine, but if it's happening all the time, it may be time to see some computer repair professionals in Madison, WI, and surrounding areas. If you have this problem, don't hesitate to seek the help of iTechFixes.  Whether you're having issues with your Windows or even Apple products, we are proud to support your system. From providing factory restoration and the installation of the OS you need to replace damaged fans and the LCD screens to selling replacement chargers and keyboards— we can keep your computer going. No matter the system, our dedicated staff is ready to find solutions to all your problems. Contact us today to get started.