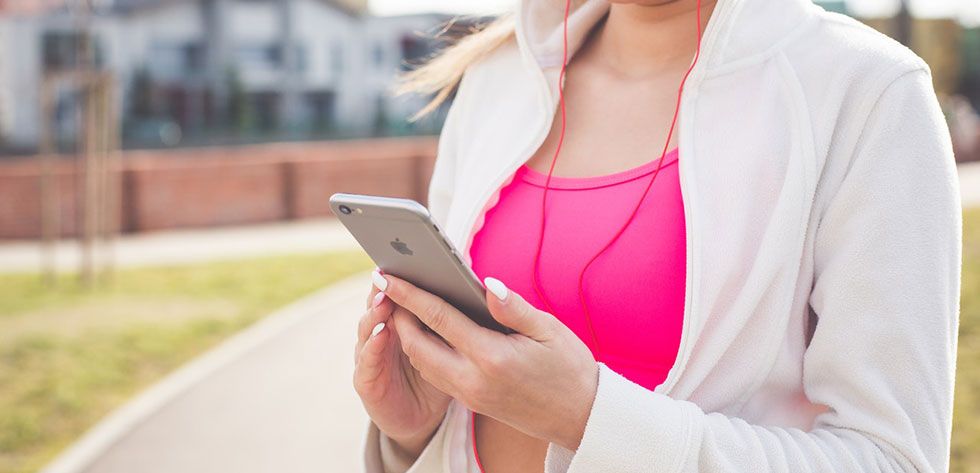 How to turn your iPhone into a Wi-Fi hotspot
There are many good things about turning your iPhone into a wireless or called also Wi-Fi hotspot. For example, you are traveling somewhere and you are carrying your laptop or tablet. You have two options, you can work offline on the tablet or laptop, or browse the internet on a very small screen. It would be great if you could use your 3G, 4G or LTE connection of the iPhone and go online on your laptop or tablet, right?
Personal Wi-Fi Hotspot lets you share the cellular data connection of your iPhone or cellular iPad with other nearby devices. This tutorial will show you how to set up and turn on Personal Hotspot to share the Internet connection from your iPhone with other devices.
Turning your iPhone into a Wi-Fi hotspot is quite easy. However, we recommend you to contact your carrier first and see if they allow this option or whether it is included in your monthly plan. This will exclude the chances of any unplanned extra fees. You also have to take care of your monthly bandwidth quota. In case you have limited bandwidth for the month, make sure to use this option only when you really need it.
If you are away from home and need to use a laptop or other smart device but can't find a wi-fi connection then you will need to set up a hotspot from your smartphone.
Here are the steps for turning your iPhone into a Wi-Fi hotspot.
Step 1 – Go to Settings > Personal hotspot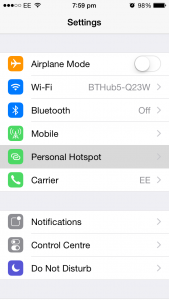 Step 2 – Turn on Personal Hotspot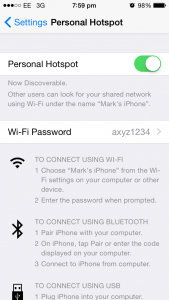 Step 3 – Go to another device and select you iPhone in the wi-fi menu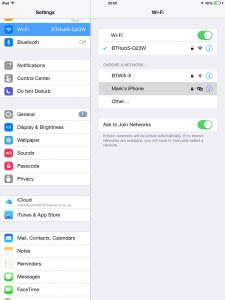 Now you will be able to browse the Internet on any device you connect to your personal wireless hotspot. However, don't forget you are using the data connection from your iPhone. Maybe you won't get so good performance as with the Internet connection you have at home, but we are sure you will be able to do all the tasks you want to do.
Don't forget to turn OFF the hotspot when you don't use it since it will drain your iPhone battery very quickly.
What are the dangers of creating an iPhone hotspot?
There is always a possibility that someone will try to connect to your iPhone hotspot and use your bandwidth without your knowledge. If you have set up a password as we have mentioned before you shouldn't worry about this. However, if someone guesses your password you will be notified when he or she gets connected to the wireless hotspot. If this happens you will be notified so you can react in time.
Another thing you have to take good care of is the bandwidth. It is quite easy to forget to pay attention to it while you are surfing. However, you can always use third-party apps to control the bandwidth. At the same time avoid downloading large files or updating your computer. This can consume large amounts of data and very soon you will hit the limit. So, always make sure to pay attention to this. Plus, when you use your iPhone as a hotspot you will notice the battery gets drained faster than usual.
Hopefully, this helped you and if you had any problems let us know and we will do our best to help.
If you have trouble connecting to Personal Hotspot, refer to get Help with Personal Hotspot in iOS.
Note: Using your smartphone as a hotspot will drain its battery rather rapidly, so you might want to have your smartphone connected to a portable power bank or plugged into a wall outlet.
If you like this article go ahead and check out our Mobile category for more tips and tricks.
Photo by picjumbo.com from Pexels