How to find out your RAM speed, size and type on Mac
Different Mac models use different RAM speed, size and type of RAM, and each also supports a different maximum level of RAM. Apple made the process for finding basic details about your hardware simple and easy: click the Apple logo, and go to 'About This Mac'. This will identify the memory module type and speed, how many RAM slots there are on the Mac, and which slots are in use.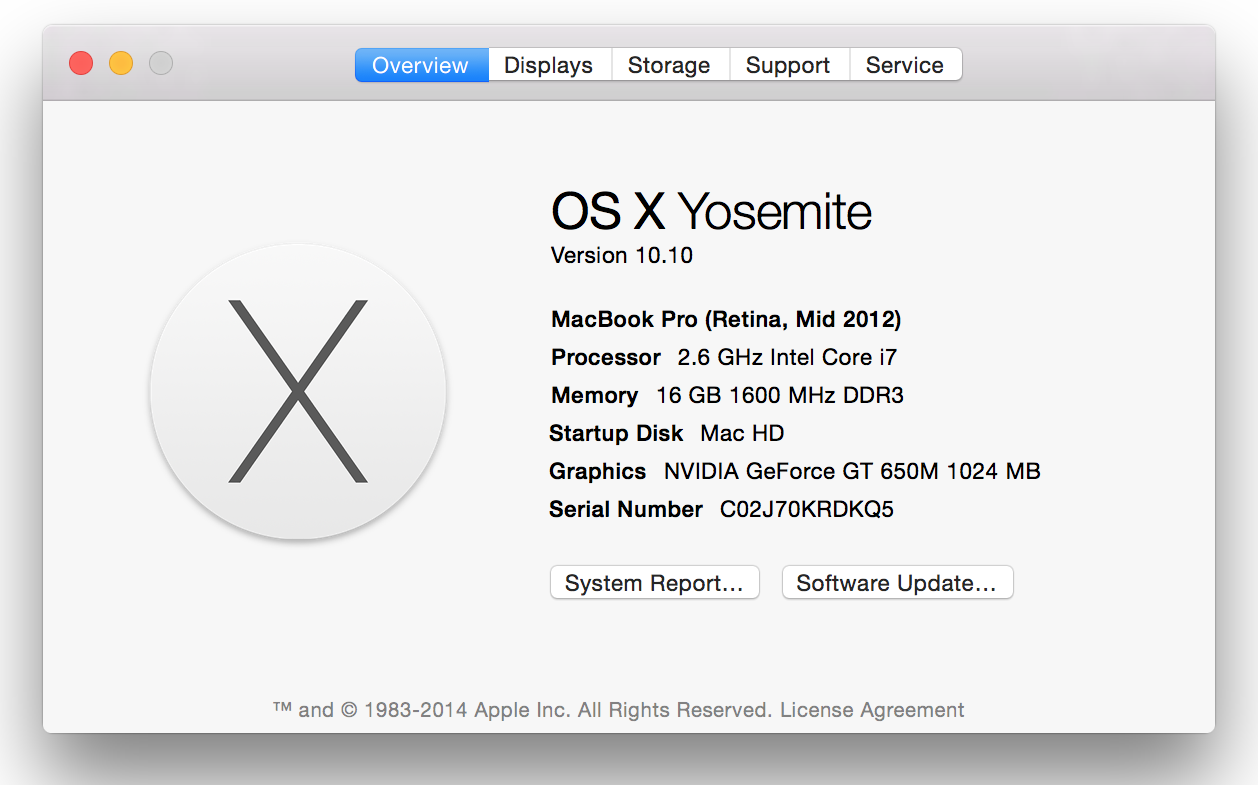 In the pop-up window, you'll find your Mac's processor's name and speed, and the memory size, type, and speed.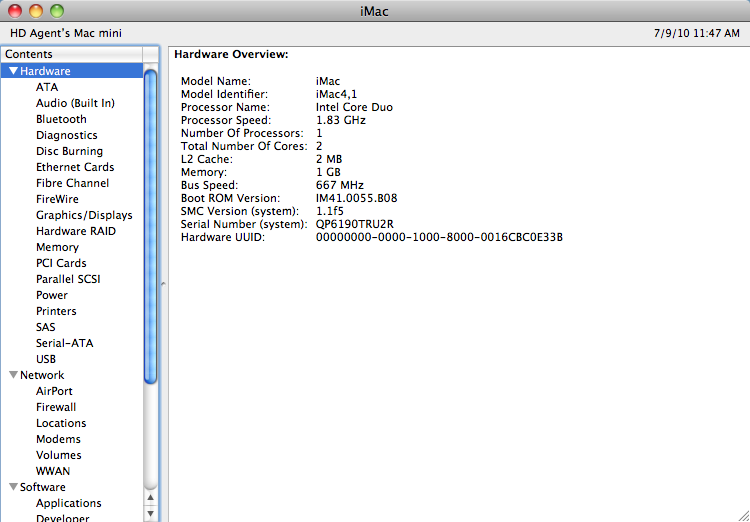 If you are looking for more in-depth specs, a full technical breakdown is available by clicking System Report.
More information about the different types of RAM, RAM speed and instructions you can find on Apple's website.
If you want to know more ways to find out your RAM speed, size and type on your laptop, check out this article.