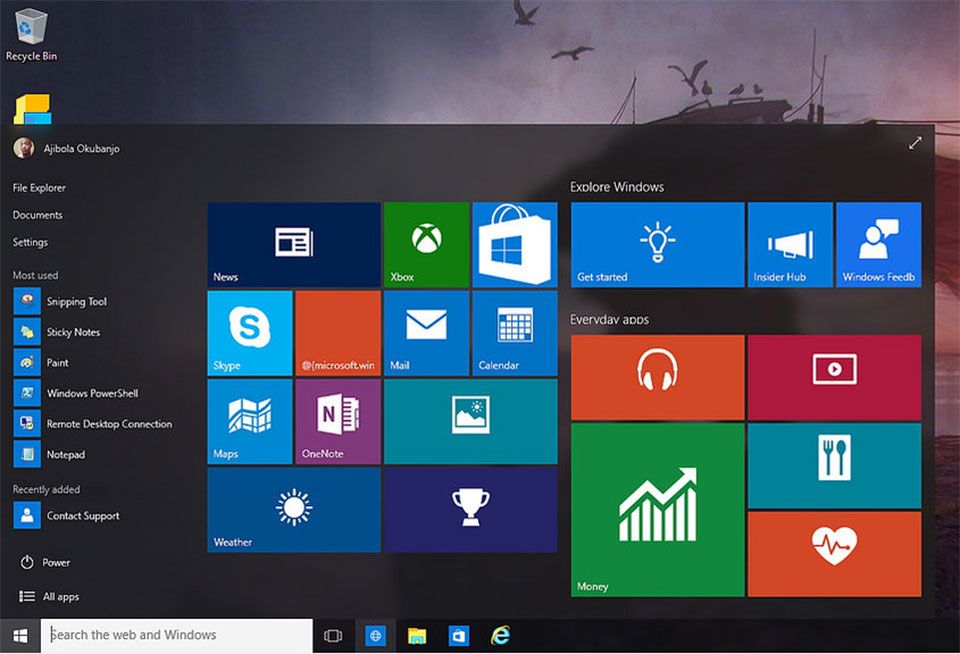 Windows 10 in S mode: Should or Shouldn't Keep it Running?
Windows 10 in S mode is a Windows 10 mode and it was launched back in 2017 as the name Windows 10 S. In this post you'll find information about what Windows 10 S is, who it's made for, and how you can turn it off.
What is WIndows 10 S Mode
To increase security and performance, Windows 10 in S mode runs only apps from the Microsoft Store. If you want to install an app that isn't available in the Microsoft Store, you'll need to permanently switch out of S mode.
There's no charge to switch out of S mode, but you won't be able to turn it back on. If you're blocked from switching and your device belongs to an organization, check with your administrator. Your organization can choose to keep all devices in S mode.
Pro and Cons of S Mode
The idea behind is to make the computer more secure and resistant to malware.
You have to use the Microsoft Store and that is the downside to most people who need to install a program. Most programs people want to use are not in the Microsoft Store. For example, CAD or engineering software or games are not listed. SmartScreen will reject the attempt to install.
The default search engine in Edge's start menu or address bar is Bing. To use Google, you have to to the Google website itself.
SmartScreen, under those circumstances, will also reject malware's attempt to install.
However, if you got a program to install and it is not listed in the Microsoft Store, then your only choice is to turn it off. You cannot turn it back on.
S Mode puts Windows on the same level as Chromebook, MacBook with the App Store only restriction, iOS and Android. Users just don't expect that with Microsoft Windows. Windows 10 S also runs fast on a cheaper, less heavy laptop. Because the system is light, your laptop battery will last longer.
The advantages
Fast
Energy-efficient
Less chance of viruses
Windows 10 Pro features
The disadvantages
No programs outside the Windows Store
Edge as your only browser
Bing as default search engine
Microsoft clearly states that Windows 10 in S mode is mainly aimed at education.
In the Store for Education, you can find useful education apps your students. Set up your Windows 10 in S mode laptop to use at school via Set Up School PCs, and you can easily transfer these settings to all other Windows 10 laptops in S mode.
How to switch out of S mode:
On your PC running Windows 10 in S mode, open Settings  > Update & Security  > Activation.
Find the Switch to Windows 10 Home or Switch to Windows 10 Pro section, then select the Go to the Store link.

Note

Don't select the link under Upgrade your edition of Windows. That's a different process that will keep you in S mode.

On the page that appears in the Microsoft Store (Switch out of S mode or a similar page), select the Get button. After you confirm this action, you'll be able to install apps from outside the Microsoft Store.
If you need more help or information here are some frequently asked questions regarding Windows 10 S mode.
We hope this article was interesting and it has helped you. If we have saved you time like us on Facebook, Google or buy us a cup of coffee. Let us know if you found any errors within our article or if we may assist you by answering any additional questions or topics you may have.