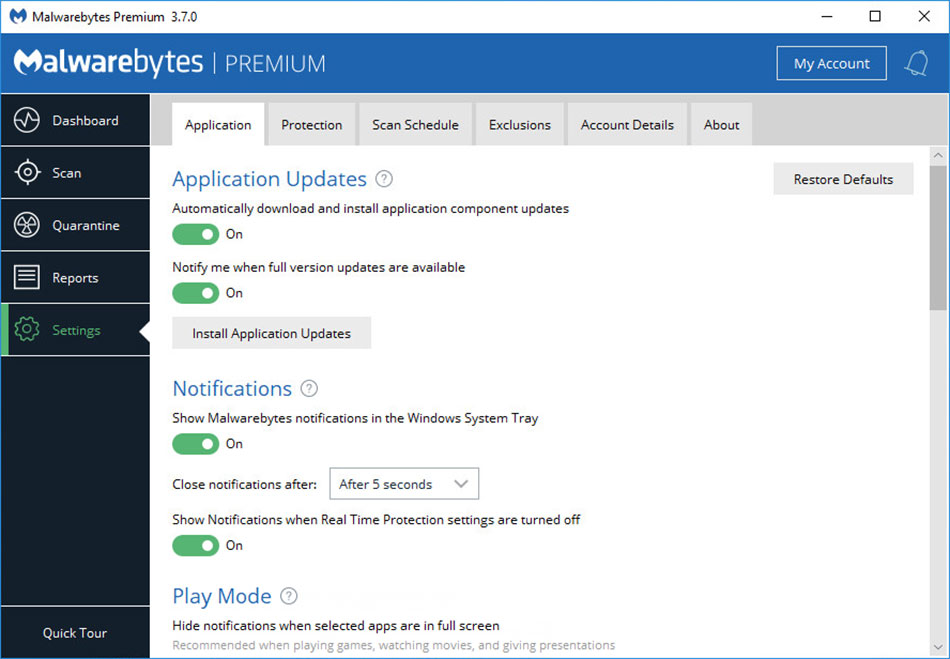 Malwarebytes was founded in 2008, by Marcin Kleczynski and Bruce Harrison. Kleczynski informally started the company while he was living at home with his parents in Chicago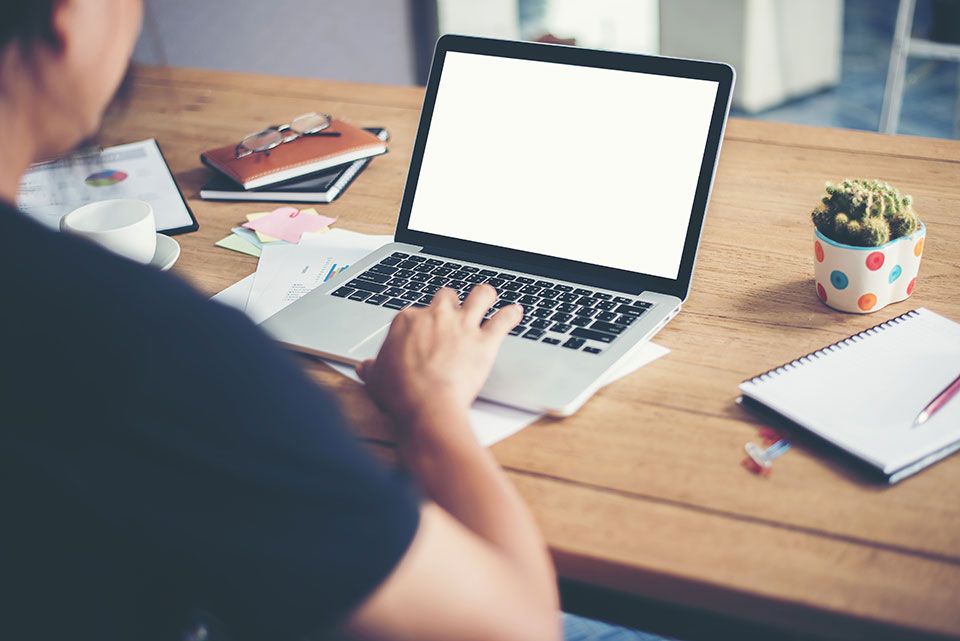 Although Mac-focused viruses are less common compared to Windows, the operating system is not immune to attack. Recently, malware targeted Mac users has increased.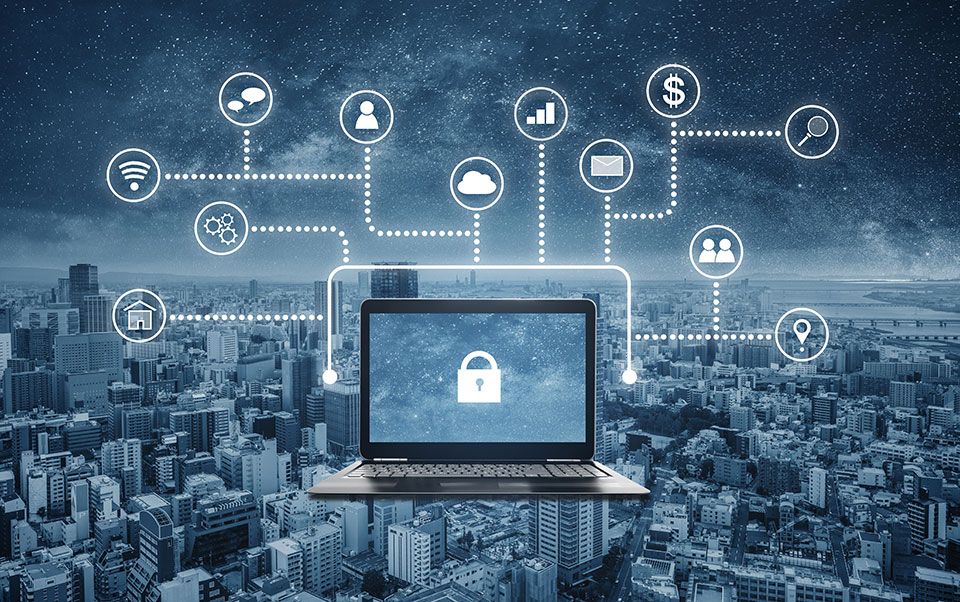 Today we can't imagine our lives without the Internet. But to have a great experience with the Internet we need a reliable free or premium antivirus software.