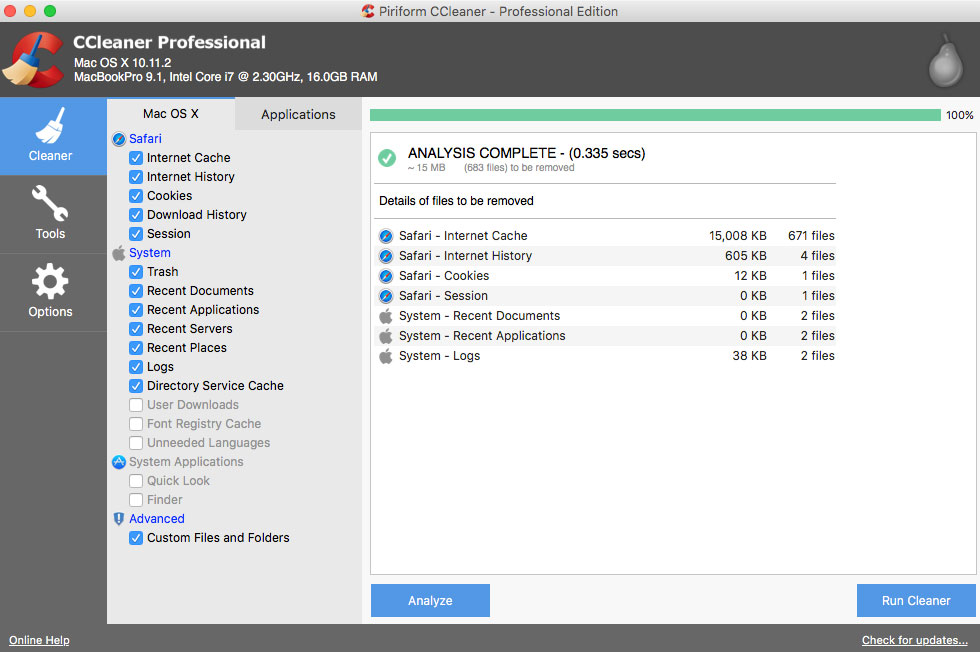 CCleaner was created by Piriform and it is a utility cleaning program. It is designed to deal with various issues related to unwanted files and was initially released for Windows OS back in 2003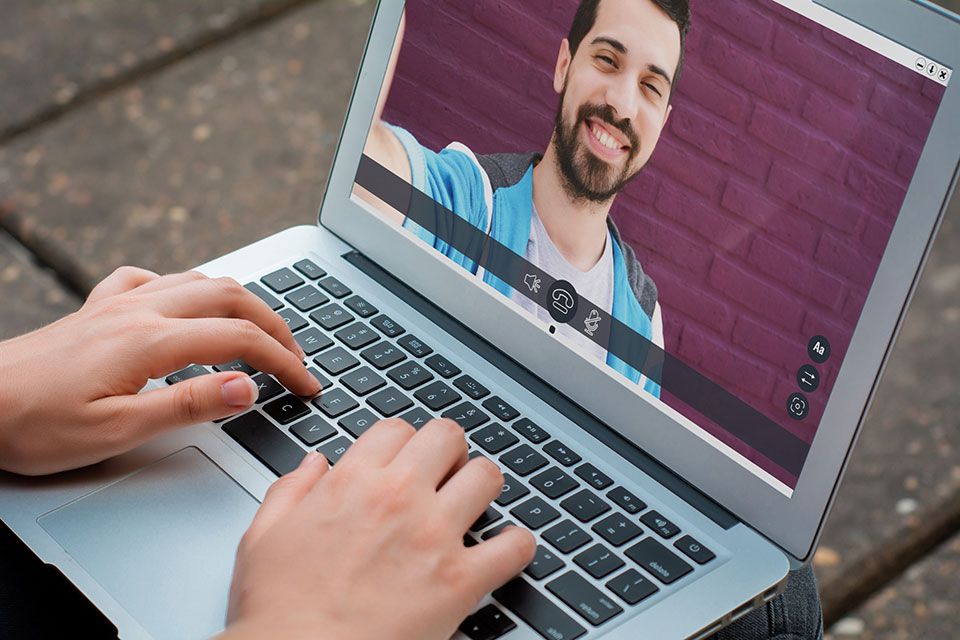 In 2014, more than half a million Windows computers were infected with malware that allowed explicit access to a user's webcam and microphone.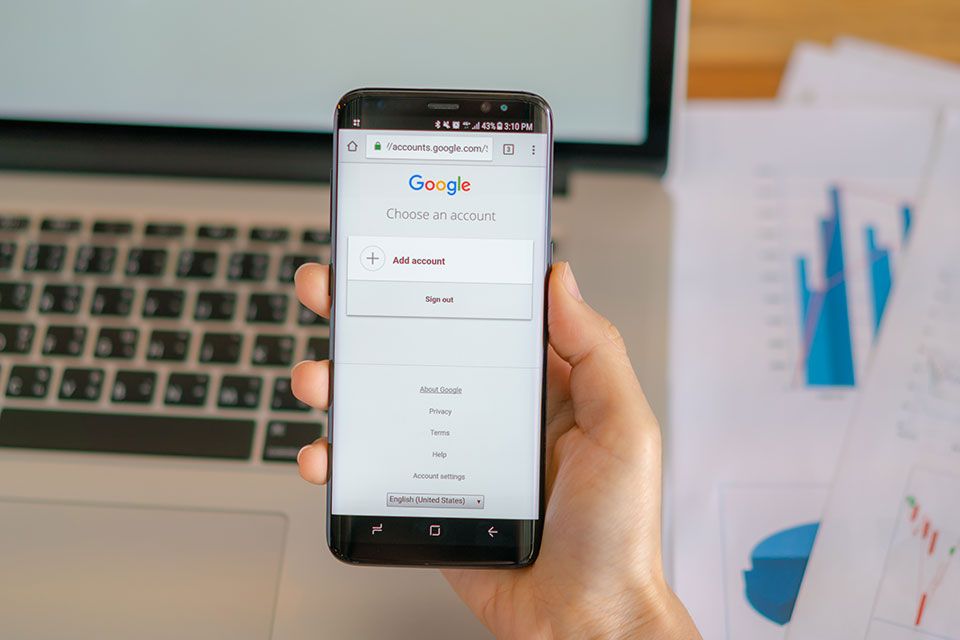 Your personal activity has being tracked by Google and the giant knows more about us than even our closest friends and relatives. Google is pretty much everywhere.