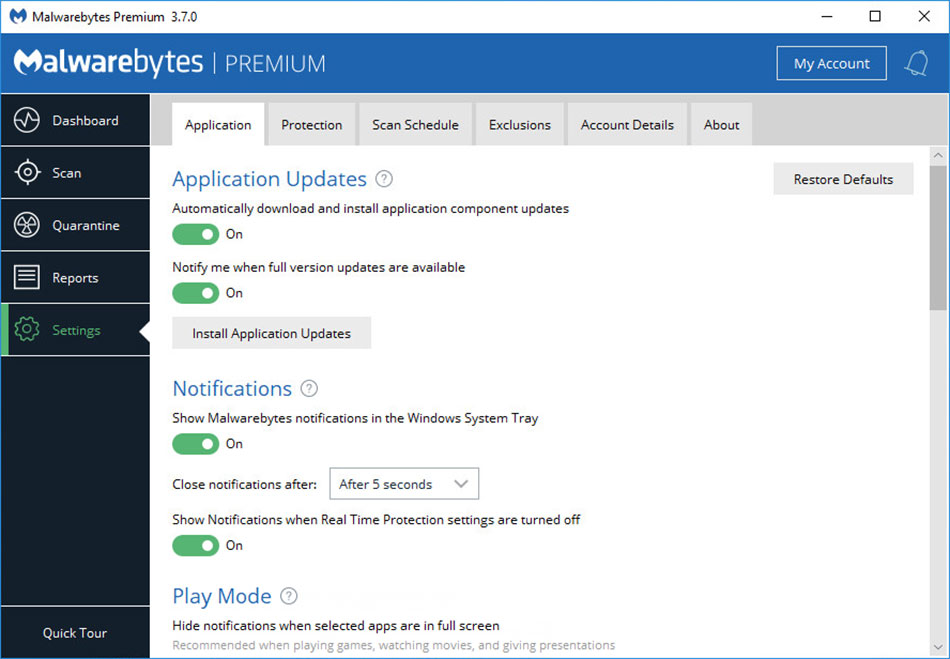 Malwarebytes was founded in 2008, by Marcin Kleczynski and Bruce Harrison. Kleczynski informally started the company while he was living at home with his parents in Chicago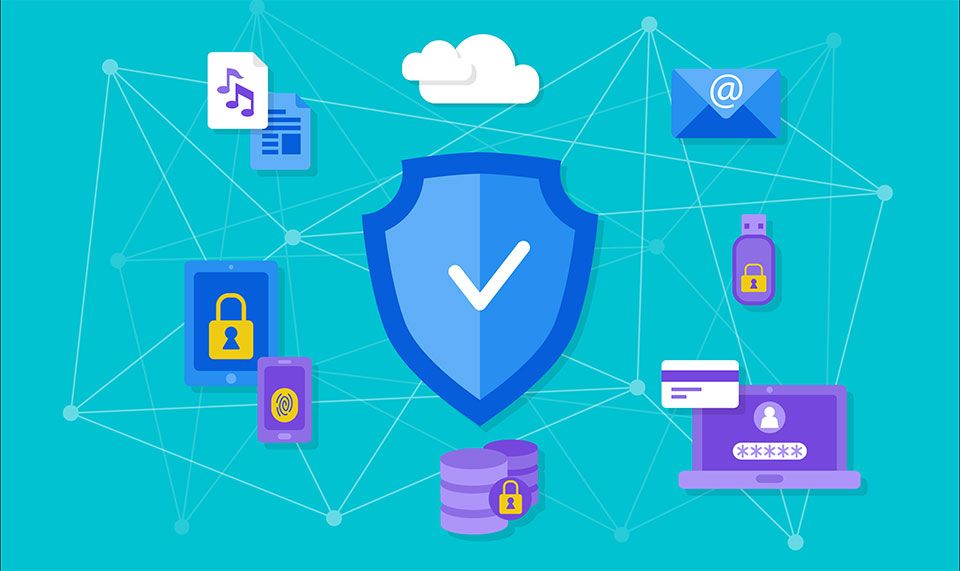 In today's internet connecting world you MUST protect your computer, laptop and any internet-enabled devices from any viruses and hacker attacks with the best paid antivirus software.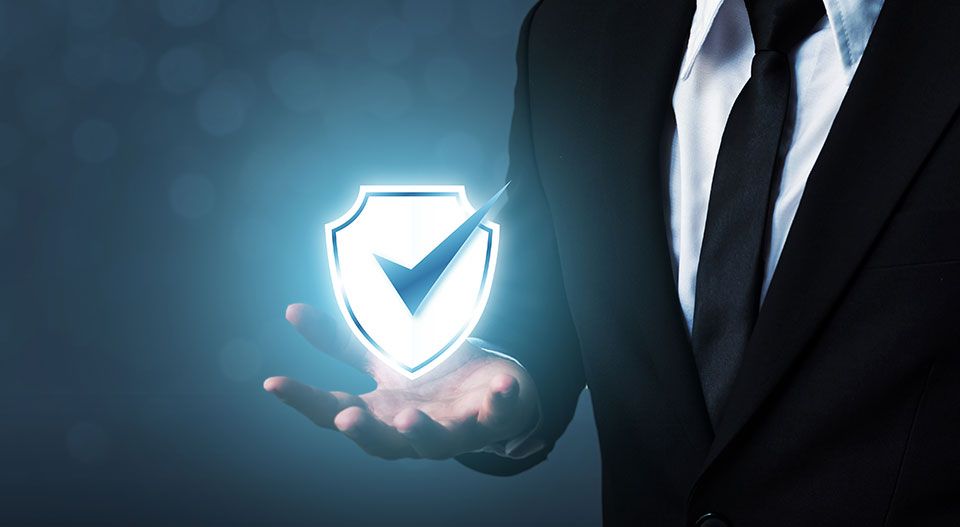 The recent decades the Internet became more and more popular for communication. This makes it even more important to protect your computer from viruses, hackers and spyware.